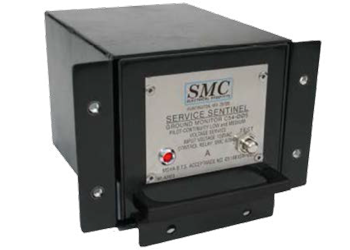 Ensure the Safety of Your Team and Mining Equipment
Take the first step towards powering up your operations, call us at 276-285-3841
Becker has redefined the mining market by developing a new drawout ground monitor. The new C54 drawout Ground Monitor is for low-medium voltage circuits to monitor continuously the grounding circuit to assure ground wire continuity.
The ground wire from cable being monitored must go through C.T. before being terminated to switchgear case or to the opontial inverse parallel Diode Assembly(C3000). Therefore, the line plug and receptacle must be isolated from the ground wire. A flexible ground strap must be connected between the plug housing and switchgear unit en- closure. It must have the same current rang as the ground conductor. For wiring instructions see terminal connections diagram.
Note: The C3000 Diode Assembly is provided for all applications. Whenever the Diode Assembly is reinstalled the Diode Assembly connections and ground connections should be checked against drawings to prevent nuisance tripping.
Benefits
Provides safety for miners
Protects customer's equipment underground
Maximizes mine production
Features
Drawout Monitor
No rewiring to replace Monitor
Hot Replacement Operation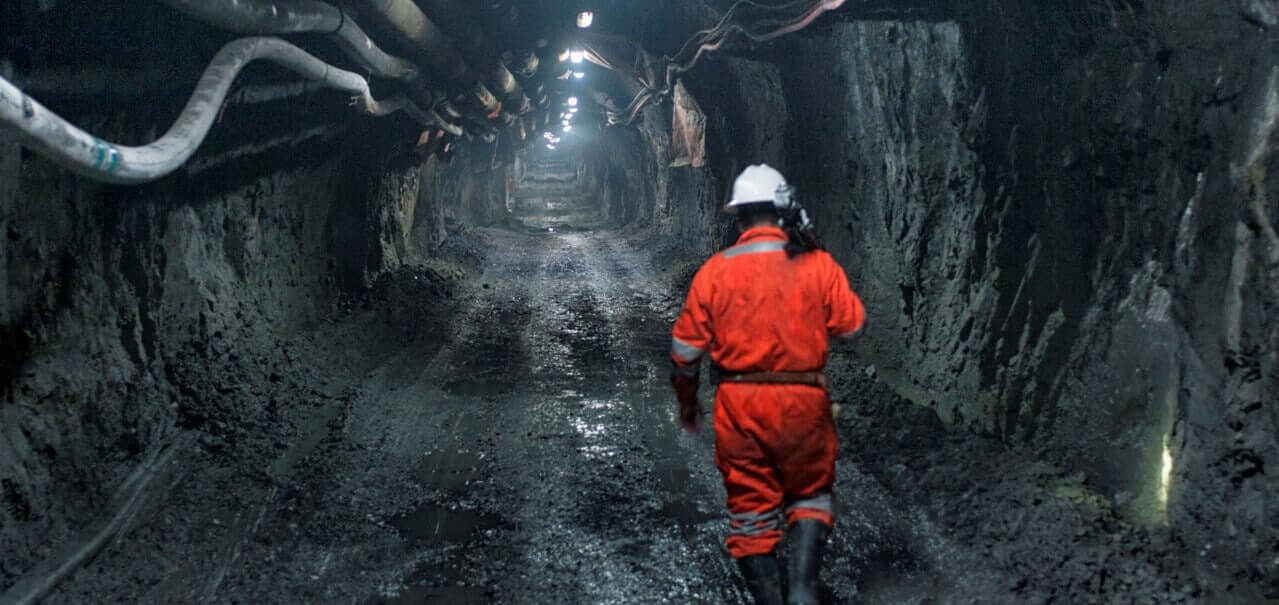 Learn more about our products with our experts
Operation
Power Supply– 120VAC -Derived from a 120/15 VAC contact voltage transformer with a secondary voltage of 15 VAC + 10% over a primary voltage range of 150/80 volts AC.
Ground Loop Resistance Circuit– Monitors the grounding circuit. The Ground Monitor Relay energizes if the combined pilot to ground wire resistance is less than 7.5 ohms and deenergizes if the combined resistance exceeds 50 ohms.(20 ohms pick up for the shearer option).
Ground Monitor Relay– Special relay that cannot be energized by alternating current. If a pilot to ground fault exists, shorting out the diode at the machine, the ground monitor relay will deenergize and trip the power circuit breaker. Ground Wire Sensor– Monitors the level of current flowing through the ground wire. If the ground wire is broken, the Ground Sensor Relay would sense insufficient current flowing through the ground wire and trip the power circuit breaker.
Take the first step towards safe mining operations! call us at 276-285-3841