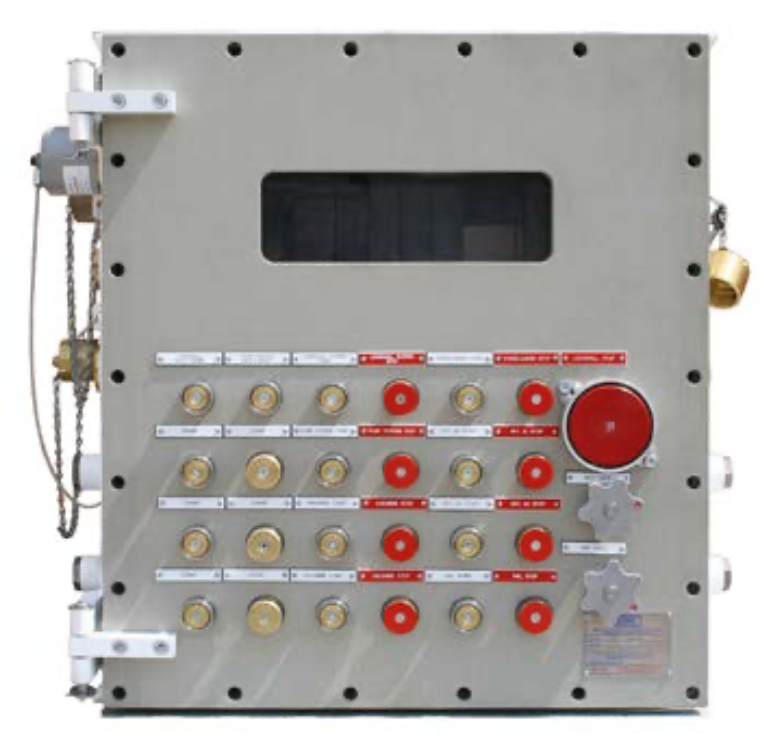 XP Equipment
Provides solution to your mining plan or emergency situations by locating electrical equipment in areas where permissible equipment is required with Becker/SMC's MSHA Certified, Commonwealth of Pennsylvania approved enclosures, connectors, and glands.
Power Distribution Circuit Breakers
Visible Disconnect for Power Distribution
Motor Control Starters
Permissible electronics
Permissible Lighting
Features
Becker/SMC enclosures may include:
Removable aluminum or steel covers
Hinged aluminum or steel covers
Polycarbonate windows
Permissible electrical connectors
Cable entrance glands
Circuit breaker operators
Door-mounted push buttons, selector switches, and lights
Sizes
Becker/SMC has an abundant amount of MSHA Certified enclosures available for your need or we will custom de- sign a solution to fit your dimensional requirements and will provide the necessary certifications and approvals through our specialized MSHA coordinator on staff. We will also design and manufacture a complete control system incorporating the necessary components, PLC, or a computer to perform the control functions. By coordinating the approval process and working with the customer's, our experience has proven a successful outcome.
Approvals
Becker Mining carries over 1,500 MSHA Certified enclosures. We are confident to meet your requirements and if our offering isn't enough, we will design an enclosure specifically for your needs.