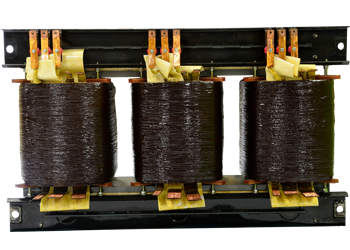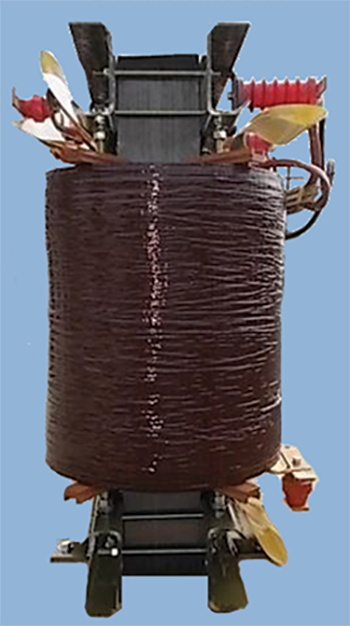 No one understands the mining industry like Becker / SMC, and no one understands the unique requirements of mine duty transformers like Becker / SMC.
Duratrans™
Traditional manufacturers use out of date winding techniques and technology for the most critical power delivering part of your equipment.  Becker Mining has developed cutting edge technology with it's latest patent pending innovation called Duratrans™
The Duratrans ™ Transformer invention is intended to address the challenges specific to the mining environments.  These challenges are met by producing a wound transformer coil which results in a mechanically robust construction preventing winding displacement and sealing out all environmental contaminants.
Proven Harsh Environment Technology (HET) is a proprietary process which seals out contaminant and builds superior strength to the transformer.
Coil Distortion Prevention (CDP) technology prevents outward coil distortion via a specifically reinforced material on the outside layer.
Corrugated Duct Technology (CDT) promotes more air flow and transformer efficiency.
OVAL Technology provides superior short circuit strength.
Traditional Dry Type
Specification: Custom built low profile transformers per customer specified voltage, KVA and temperature rise.
Low loss designs: When specified, transformers are designed with low losses for reduce operating cost and heat generation.
Coil construction: Coils are wound with copper windings and bus for superior short circuit stability. Coils are insulated with 220C Nomex insulation for proven dielectric protection. When requested, epoxy end caps are provided to further seal the ends of each coil for additional environmental protection.
Cores: Precision cut and stacked Butt lap or Miter cores to reduce losses caused by core gaps.
Environmental protection: The assembly is sealed from moisture with standard dip and bake in polyester varnish.  Vacuum pressure impregnation (VPI) is also available for improved varnish penetration.
Testing: Each transformer is tested per ANSI C57.12.91 to insure a quality product with maximum life expectancy.
K-Factor: K Rated transformers are available for non sinusoidal loading with high harmonic content.
Faraday shielding: When specified, faraday shielding is available for electrical noise mitigation.