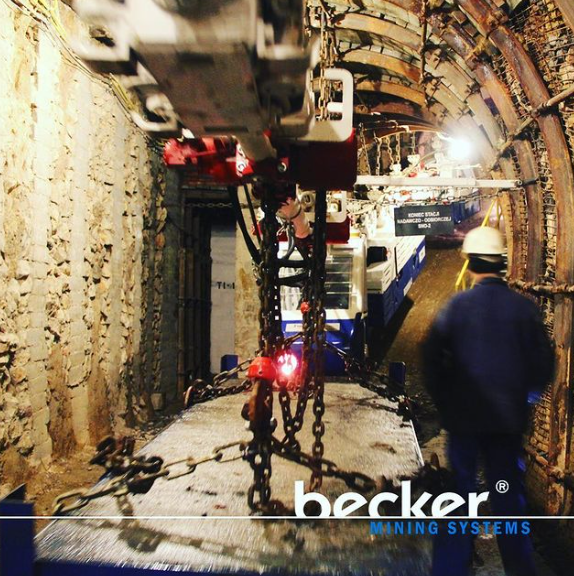 Becker mining provides the greatest support for your E house construction project. At Becker SMC, we are proud of the premium products we can offer as an E house manufacturer. We assemble E houses with the best in technology and ship them to your location. 
E houses are quickly gaining popularity for many reasons. They offer a controlled environment that is typically less expensive to operate than a traditional building. E houses can be designed to any size and specification, making them perfect for any project. 
At Becker SMC, we have years of experience in designing and manufacturing E houses. We use only the highest quality materials and components in our E houses, and we test them thoroughly before shipping. This ensures that your E house will withstand even the most challenging environments. 
We use the highest quality of materials and integrate the best in heavy electrical protection to create an interference-free zone within your business or industrial site. 
We offer end-to-end responsibility for your E house project. We will work with you from start to finish to ensure that your E house is exactly what you need. 
Choose Becker SMC for the best in E house manufacturing. We offer superior products and a premium experience that you won't find anywhere else. Our powder-coated construction panels offer a superior level of corrosion resistance. We also use an interlocking panel design to offer the highest level of strength for your E house design.  
E houses offer many benefits over traditional buildings, including: 
Lower operating costs

Improved safety for employees and equipment

Greater flexibility in design

Ability to be relocated and reused

Customizable features to keep you organized

The ability to set up in the world's most challenging environments.
We construct these items under strict factory-controlled standards. We want to ensure that we can keep every piece for these E houses in top-notch condition. Our experience with this product is what separates us from the competition. 
An E house design with our company can offer you many years of reliable use. As these are items designed for use in heavy industrial environments and underground mining, we can ensure that you are getting the best level of protection for your equipment. 
If you are interested in installing an E-house with your company, or if you would like to find out more information about our products and services, please contact us today. We can customize an E house to suit your needs as a business or outfit it with the custom controls and safety that you need to succeed. We have qualified engineers and staff to get the job done with precision. We would be happy to discuss your specific needs and help you choose the right product for your project. Thanks for choosing Becker SMC!