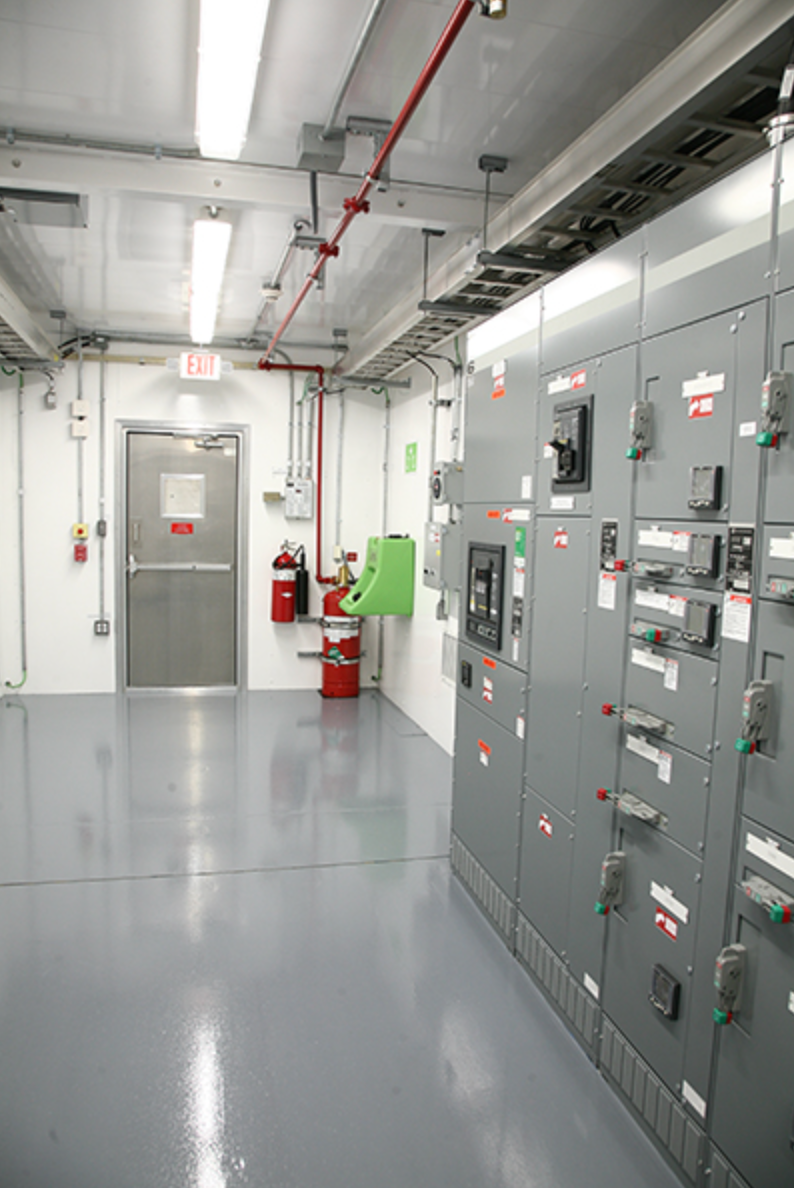 Electric supply houses or E houses are now a crucial piece of the electrical and heavy equipment industry.  They are used to protect sensitive equipment from the environment and keep businesses safe and running smoothly. E houses can be prefabricated or custom-built to meet specific needs. They are often weatherproof and made with materials that can withstand high winds, corrosion, and impact. Are you looking for the best E house on the market? Becker Mining Builds The Best Electrical Supply Houses!
E houses first became popular several years ago as a way to consolidate and protect electronic components from the harsh conditions of industrial work sites. They quickly became a crucial part of heavy industry, as they allowed businesses to keep sensitive equipment safe and continue operating in even the most extreme conditions. Today, E houses are an essential part of many industries, including oil and gas, mining, construction, and more.
There are many advantages to using an E house. They can be used as a meeting place for staff in emergencies, and they are often more reliable than other types of buildings. E houses can also be used to protect against the elements, they can act as a place to coordinate electrical operations, they can work as a means to keep your staff safe and more. 
E houses are a crucial part of many industries, and they offer a variety of benefits that make them an essential part of any business.
We can offer an advantage with our high-quality electrical supply house design. Through Becker Engineering, we can offer a substantial advantage in the market for those that want a superior E house design. A Becker E house is designed to meet the challenges of the most demanding environments while still providing the features and amenities needed to make it a comfortable place to work. Our team of engineers has years of experience in designing and building E houses, and we can customize a design to meet your specific needs. 
Every one of our e house designs comes prefabricated out of the best quality materials. We will assemble these control rooms off-site and then bring them to your location for reassembly. With our assistance, you can have the best new level of protection to maximize uptime at your facility and protect your employees. 
Our quality control standards at Becker engineering remain the same regardless of the project's size or complexity. We always use the best materials available and never cut corners to save time or money. This is how we've built our reputation as one of the most trusted names in the business. 
We know that when it comes to E houses, you need a partner you can rely on. 
Contact us today to learn more about our services and how we can help you get the most out of your E house. We can purpose build these items to suit the needs of your company and help you get more protection for your electrical supply needs. Becker Mining Builds The Best Electrical Supply Houses!