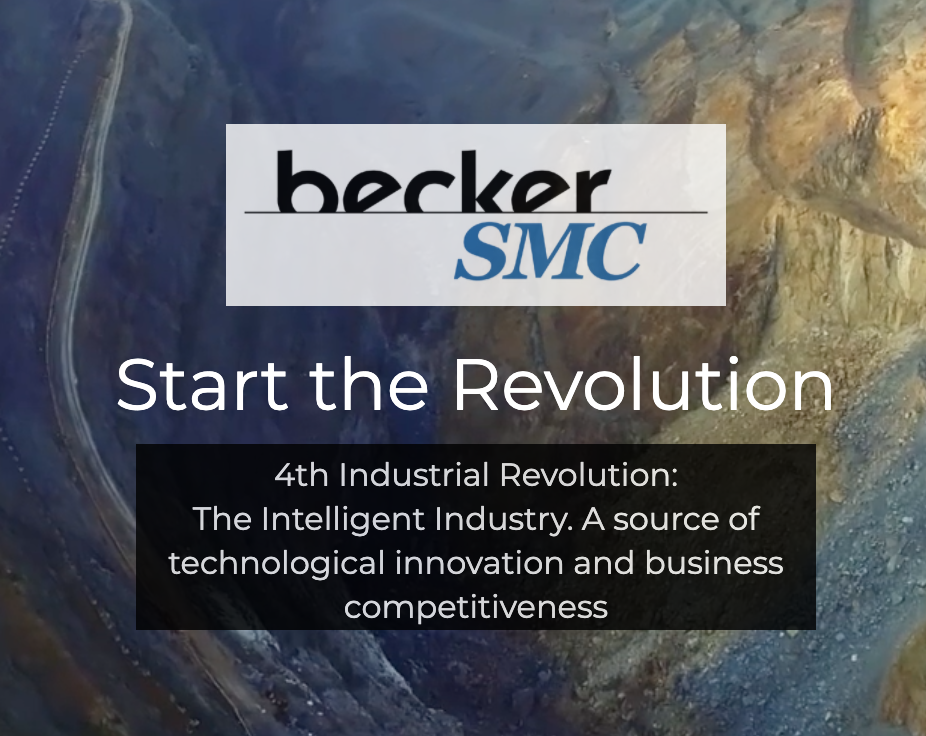 Becker Mining Supply Company is a United States corporation that specializes in the manufacturing of mining supplies. Specifically, Becker Mining Supply Company markets manufactures, and sells products under the brand name Becker SMC. The company is located in Bristol, Virginia, and has been in business for more than 50 years.
Becker/SMC provides over 90,000 square feet of manufacturing space that operates 24 hours a day to meet customer specifications and regulatory requirements such as quality assurance compliances.
Becker/SMC focuses on meeting customers' needs with quality products. The company also provides a wide range of products and services to meet the market's diverse needs. The company specializes in manufacturing electrical components, open-type and explosion-proof motor starters, longwall electrical controls, and power distribution equipment for a variety of industries.
Engineering by Becker Mining SMC
Becker Mining SMC has been in the industry for nearly half a century and is specialized in electrical mining equipment. The Becker Mining SMC produces hardware that includes circuit breakers, power feeders, switchgear, load break switches. High-quality products are provided by the company, which are often specified by most mining outfits around the globe.
Becker Mining SMC has a multi-disciplinary engineering team that provides technical and engineering support for the production teams. The company has certain design engineers located in China and India that Becker Mining SMC can rely on to provide part designs, drawings, and technical expertise on the go. The engineering team also assists with reviewing customer specifications, developing new products, and performing cost analyses.
Design creation of Becker Mining SMC
The Becker Mining SMC provides a specific design for mining enclosures that are built to withstand even the most challenging environments. The process requires a lot of creative thought, and the company only accepts the best designers. They work with every item individually, from design through to production. The design team operates from different locations that are known for their quality mining practices.
The Becker Mining SMC design team makes sure each product passes a high standard of safety and performance. The design team uses CAD, 3D printing, Product Lifecycle Management (PLM), digital reverse engineering, and other technologies to ensure each product meets customer specifications and regulatory requirements.
Customer Service by Becker Mining SMC
Becker Mining SMC understands that customers are only as good as the support they receive. The customer support team provides fast service and has a 24-hour support line to assist customers with their inquiries while also ensuring the customers never experience any problems with their products. The company often works in conjunction with a network of distributors and contractors to serve customers faster than usual. If you would like to learn more about us and talk with a team member contact us today!