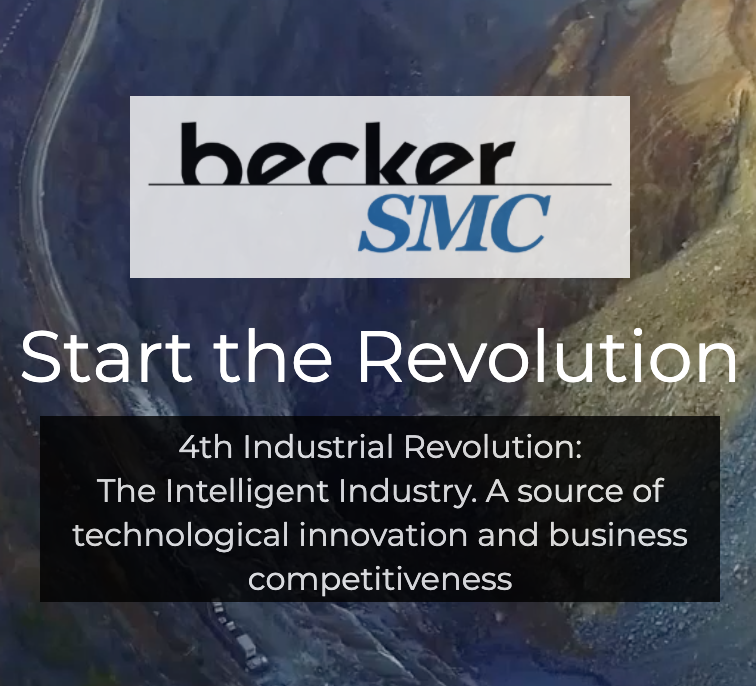 When you are seeking out a supplier for your electrical components in mining environments, it is essential that you are working with companies that have the expertise and the ability to meet tight deadlines and deliver high-quality products. A large degree of mining equipment that's made worldwide is produced in regions around the world. If you are going to be purchasing your mining equipment from regions overseas, you're always going to be waiting for a slower delivery standard and you might be risking the quality of your products. Many international manufacturers will use lower quality components, they may not be well established and they may not have the experience in the mining industry that you would get from a local US supplier. 
If you're seeking an American-made equipment manufacturer and with a specialty in mining Becker SMC is definitely an excellent choice that's focused on quality and delivering the best products to the US market. The company was established in the year 1971 and has been continually producing the finest technology in the mining industry since.
This American-made mining equipment manufacturer is able to produce longwall electrical controls, explosionproof motor starters, mining electrical components, safeguards, and more. The growth of this company has led to its expansion into seven major facilities in the greater Huntington area. With the manufacturing capabilities of these locations, you'll be able to get any item that's required for your mining based business and a series of components that can meet your every requirement in the mining industry. Rather than being stuck trying to coordinate your business operations with a company that's working overseas, you will be able to enjoy a faster response in a local market, assurance of a good quality of materials, skilled labor, and more. 
With American-made equipment, you have the advantage of products that are designed for use with our electrical grid and with products that are produced for the American market. Our teams can provide assistance with the production of a wide range of mining equipment for your needs. 
Having the ease of coordination in a company that has the esteemed nature of being a quality mining equipment manufacturer can be a massive boom to your business. If you would like to learn more about working with Becker, contact us today to speak to our engineering team. We want to understand the nature of your requirements offer you great communication for your business and the best in products for your future.