Arc Flash Relays Help Mines Reduce Accidents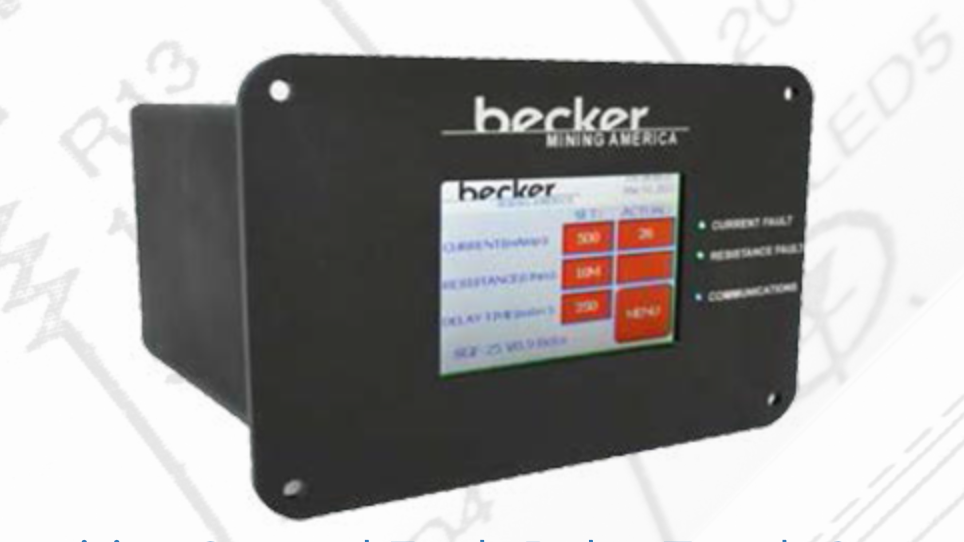 Mine operators today are extremely aware that there is a requirement for ground fault protection in mining equipment. Most equipment needs to be covered under the CSA standard for M421 and the use of electricity and mines. The standard requires a ground fault current limitation and the current level of ground fault protection and mining equipment is a crucial ground fault standard that can prevent arc flash. 
The mining industry leads the way in ground fault protection for resistance grounding but protecting personnel and equipment from arc flash events is something that also requires additional safety mechanisms. Live phase conductors can often cause arc flash when there is no form of ground involved in the process of your fault. Short-circuits that initiated arc flash events can be caused through a cable or equipment damage or a misplaced bolt, or probe. Improper installation can often lead to serious effects such as an arc flash event. 
These types of events can continue to occur during maintenance operations in power distribution equipment and in portable substations. The installation of an arc flash relay can prevent the chance for catastrophic equipment damage or burns and injuries to employees.  The average number of lost workdays due to these incidents is around 21 which can be significant as monitoring could be the only type of protection that is required for prevention.
Proper protection for arc flash events includes the use of PPE wherever necessary as well as utilizing electrical protective devices. Arc flash relays are some of the most commonly used types of electrical devices for monitoring against arc flash. These types of relays can reduce the amount of energy that is released from an arc flash and prevent the chance for injury and loss of time. Arc flash relays are a substantial prevention method that can prevent a chance for equipment failure,  employee injury, and more. By reducing the severity of an arc flash and making sure that the fault current can be lessened, it is possible to enjoy a reduction in workplace incidents and difficulty on the job site. 
If you are interested in implementing an arc flash relay on your Jobsite, consider more about these top safety solutions for your mining site. We can make sure that you are able to access the best in arc flash solutions for your company. Contact us today to learn more!