Arc Flash in Mining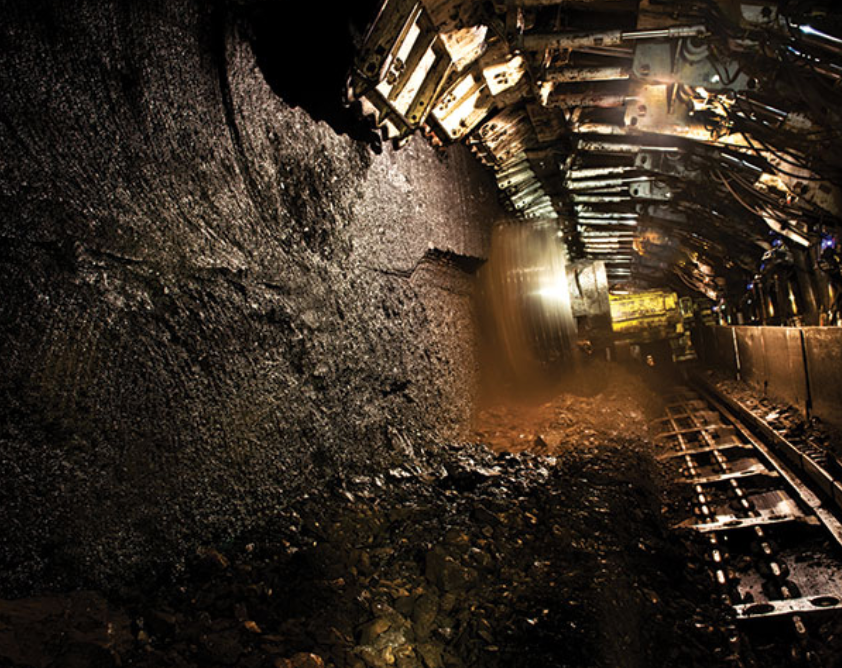 Very little can happen in the mining industry without ongoing access to electricity; electrical equipment is required for everything! Mobile substations, motor control centers and E houses are all required to make sure that the risks can be spread over the entire mining structure.  It's no surprise that there is a need for electrical safety at any mining operation. 
Arc flashes when mining are one of the most serious concerns associated with electrical safety.  Most types of electrical equipment do not include items for arc flash safety and this is why ongoing arc flash mining support is required. 
A Step Forward in Maintaining Arc Flash Safety
NFPA 70e is the go to electrical safety standard in most industries, however until recently (2015) it did not cover the mining industry as well. Mine operators are now responsible for encouraging the use of numerous best practices in risk assessment and monitoring arc flash. 
How To Avoid The Dangers of Arc Flash
Arc flash can see temperatures reaching upwards of 35,000°F in a split second, one of the first ways to reduce the chance arc flash involves performing a risk assessment audit.  The safety manager will go through and improve safety by collecting data on equipment,  identifying potential faults,  identifying arc fault currents,  documenting voltages and identifying areas where protection is being put into place to try and prevent a fault. 
By identifying areas where arc flash can be reduced you are working to improve your mine's overall safety. Proper training for miners is also extremely important and this means identifying hazards, finding ways to safely perform work on electrical equipment and working to select the ideal type of PPE.  Following all applicable procedures and training miners to be aware of hazards can all be important to managing an arc flash in mining. 
Safety Solutions
Investing in or producing maintenance systems for transparency and using arc flash labels can be essential to safety and awareness. 
If you would like to learn more about arc flash prevention in your business and systems that you could put into place to protect yourself, contact us today! We can introduce a series of systems that can protect you against arc flash as well as work to improve safety in your equipment.