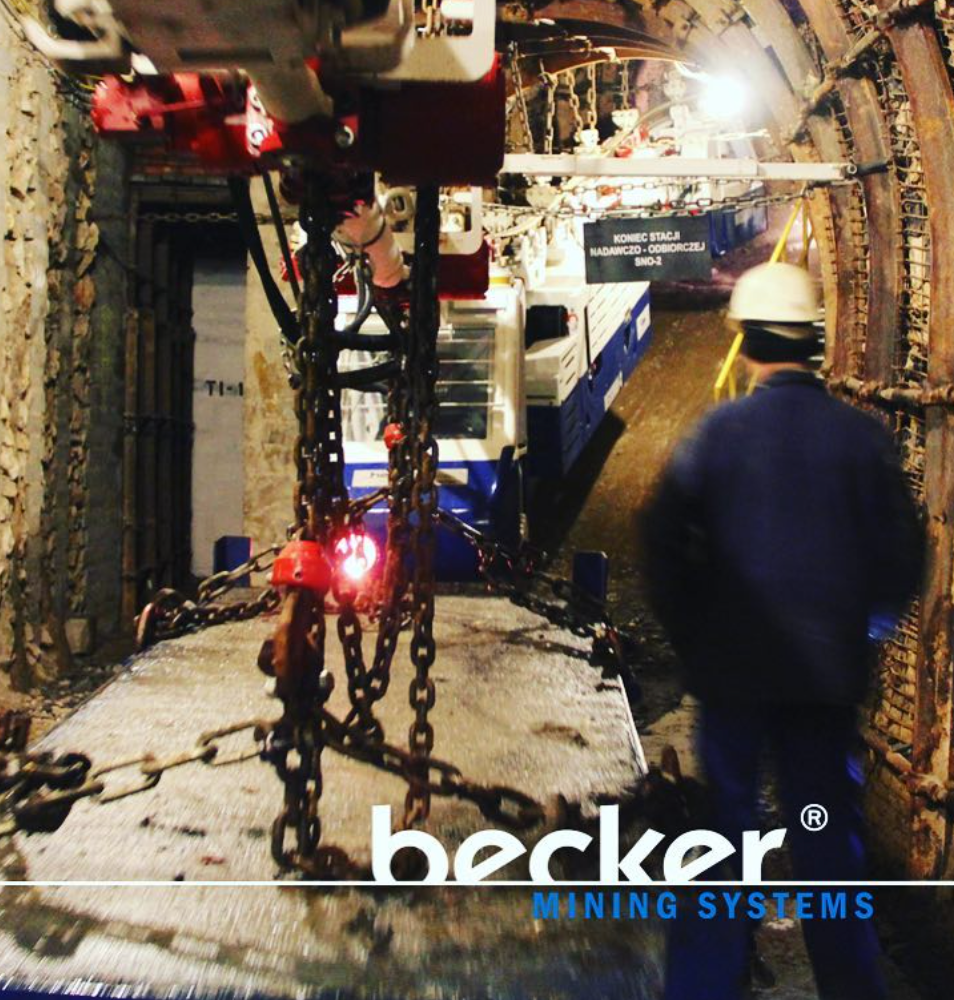 If you are looking for one of the finest suppliers of electrical control systems on the market today, you should consider working with Becker SMC as the leading supplier of some of the world's most specialized electrical components. From its facilities, Becker has expanded over seven times to include a series of key product acquisitions and the ability to deliver transformers, distribution equipment, vacuum switches, connectors, electronic monitoring devices, and more. The custom equipment available from Becker SMC is capable of transforming the specifications of your job site and introducing new precision into your organization. With state-of-the-art parametric engineering as well as manufacturing techniques, the company is able to meet tight deadlines and offer the very best for your business. 
Some of the top items that Becker mining can offer in switchgear manufacturing include capacitor trip devices. These devices can trip capacitor settings based on power flow control as well as in the event of a serious malfunction. After-trip devices are required as safety gear for heavy equipment manufacturing, underground mining, and more. 
The electrical equipment that Becker Mining provides will improve state deconditioning route mining sites worldwide. The wide range of electrical equipment delivered by Becker offers the best in safety mechanisms, mining efficiency improvements, and more. The team at Becker SMC is constantly innovating to offer new and high-precision tools that will revolutionize the electrical industry. From heavy mechanisms and switched years to explosion-proof equipment, the company offers the finest level of craftsmanship and the greatest options for precision tools for heavy industries worldwide.
Some of the most advanced switchgear that Becker mining can include is the arc guard series of switchgear. The arc guard solutions are designed to help create a failsafe in the event of an arc flash or serious electronics failure in a mining site or heavy equipment site. These types of switchgear can be mounted underground or set up to run on job sites across the world. These devices can run in the most hostile environments on earth and deliver precision manufacturing support to your team.
Longwall electrical systems can house a wide range of safety equipment switchgear to suit the needs of your business. If you've been seeking longwall solutions to improve your organization and safety solutions, we can ensure that you are ready with the best in support from a quality manufacturer. 
Our facilities are state-of-the-art and we can design and build quality switchgear that will work across the heavy equipment and mining industry as well as in various aspects of the electrical engineering field. 
Whether you are in the market for mining components or you could use access to a quality E-house design, we are here to help with the best in switchgear manufacturing support and improvements to safety across your business. If you are ready to look at the best in switchgear on the market, be sure to browse our page or check-in with one of our engineering staff to get the perfect switchgear or electrical components to suit your needs. 
Call today to learn more!