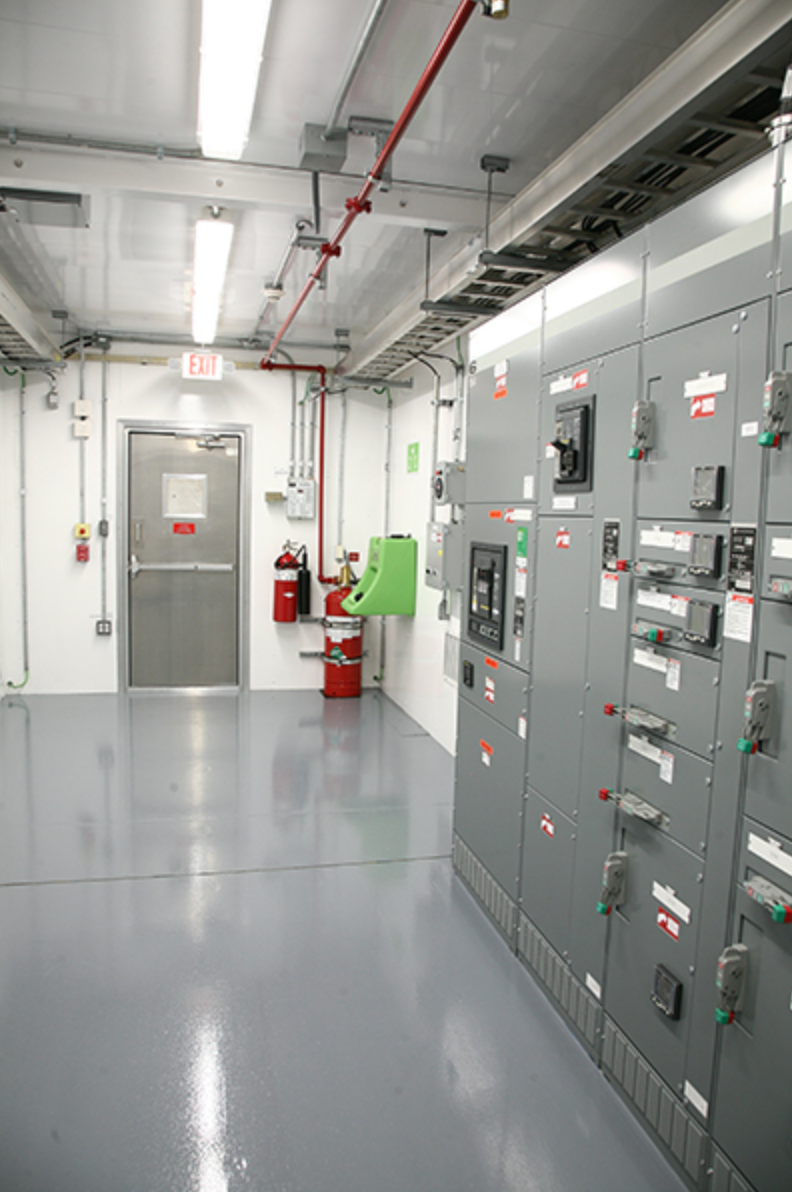 Power control rooms from our company are fully tested prior to the shipment process. These products are made to withstand the most challenging environments on earth and designed to suit any size and with any time consideration for your business. We build these houses on site and with the shipping and setup capabilities to roll them out at your location. 
For over a century our team has been crafting quality electrical support systems and safety controls for businesses worldwide. With the help of our team, we can provide a worldwide supply of automation, communication and energy products. We want to introduce a system that will suit your electrical infrastructure well. Through our control rooms we can ensure that you will have the protections that are required to keep your power control safeguarded. 
Through our support, we can keep your staff safe and your electrical systems safe. We provide complete power supports and emergency solutions in our power control rooms. Through these purpose built structures, we provide a system that withstands the elements well. All ceiling panels are interlocked and built to maximize the structural strength of the enclosure while minimizing weight. Exterior panels are constructed out of galvanized steel and then sealed with an electrostatic powdercoat finish. We can provide the utmost in corrosion resistance as well as a system that is field proven in installations across the world. 
Our systems are designed and built to withstand the world's most challenging environments. We want to provide a maximum level of protection against the elements and minimize any potential corrosion problems. With our roof, ceiling and wall panels, we can interlock each component to maximize the structural strength of our control rooms as well as improve the weight of the enclosure. Each of these systems is built for our clients and their exact specifications. Our products are properly field proven and built across thousands of installations worldwide. 
We custom engineer any form of control room for our clients. The quality control procedures on these items are well monitored and we provide an extensive factory testing process. We want to ensure that these items adhere to all IEEE and NEMA outlines and that we can use the most advanced production techniques to deliver years of improved services. As per our customer requests, we can add in amendment's and make sure that years of reliable service are delivered through these power control rooms. 
Whether you need protection for your sensitive electronics, or you could use support for a quality power control room for your business, we are here to help with quality results from our mining control rooms. Contact us today and we can purpose built results for your business and outfit your team with the quality control rooms that can be used to improve your daily operations, protect your staff and secure your investment for the future.