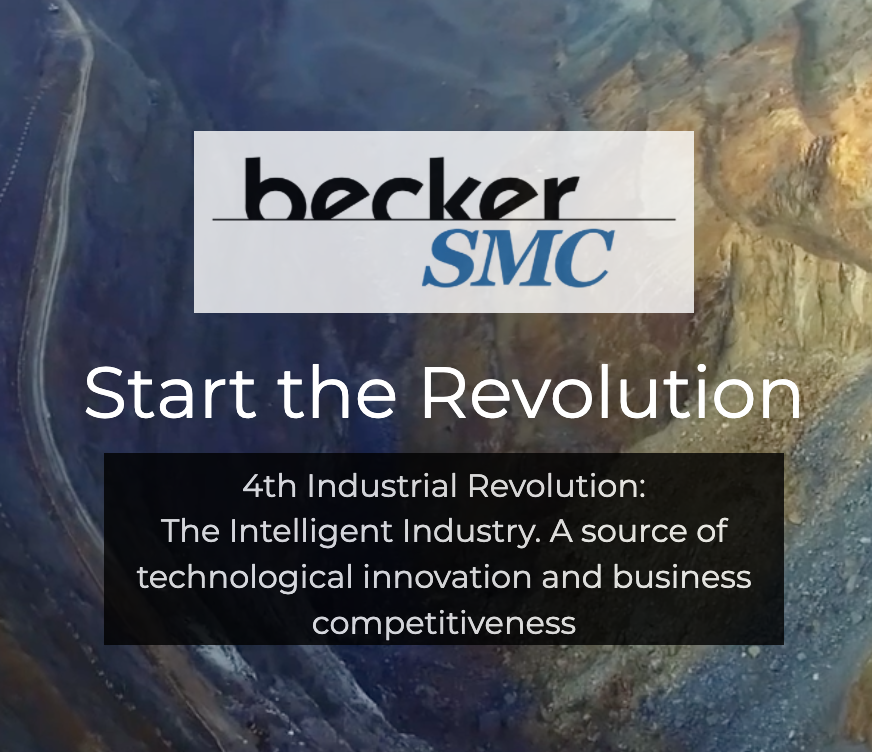 Becker SMC is a mining electrical company with over 15 years of expertise in the business. We have access to a huge production facility with seven workshops that create high-quality electrical equipment and solutions for mining firms. Our engineering teams have over 50 years of experience and are able to provide the most secure and dependable solutions for your business. 
If you're seeking a mining electrical company that can supply or install your power distribution system, then look no further than Becker SMC. We pride ourselves on being the company that can create a customized solution for any customer, big or small. When it comes to safety, we are the industry leaders and are always up-to-date with the latest MSHA, NEMA, NFPA and IEE standards. 
We build our products to exceed standards each time and have a rigorous team of customer service experts as well as quality assurance experts so that we can truly offer the best to our customers and the finest in product quality. As a team of engineers and skilled laborers, we never settle for anything but the best for our clients. 
Becker SMC is your one-stop shop for all things electrical in the mining industry. We produce a wide range of safety tools, housings for electronic components, installations for businesses, and more. We want to ensure that our clients can work with the best tools in the mining industry and maintain the best safety standards in the mining industry as well.  
We have the experience and production capacity to handle any project big or small. Our focus on safety and quality assurance guarantees results for your project. With systems purpose-built for our clients all the way to mass-produced solutions which are crafted for our industry, we can make sure that you have the tools that are needed to keep your business at its best. We work efficiently to hear your needs and to produce custom and pre built solutions that can enhance your company. 
Through our experience in this field, we have built strong relationships with suppliers and with our customers. We are proud to work in the mining industry and in electrical and heavy freight as well. Our craftsmanship and commitment to quality in every step of our business puts us ahead of the competition and drives value back to our customers.
We are all about saving our customers time and money and we are regularly expanding our capabilities, upgrading to the latest tools, hiring new and skilled staff, and staying ahead of industry trends. For all your electrical needs in the mining industry, there's only one name you need to know: Becker SMC. Contact us today to learn more about what we can do for you. We are the best Mining Electrical Company!