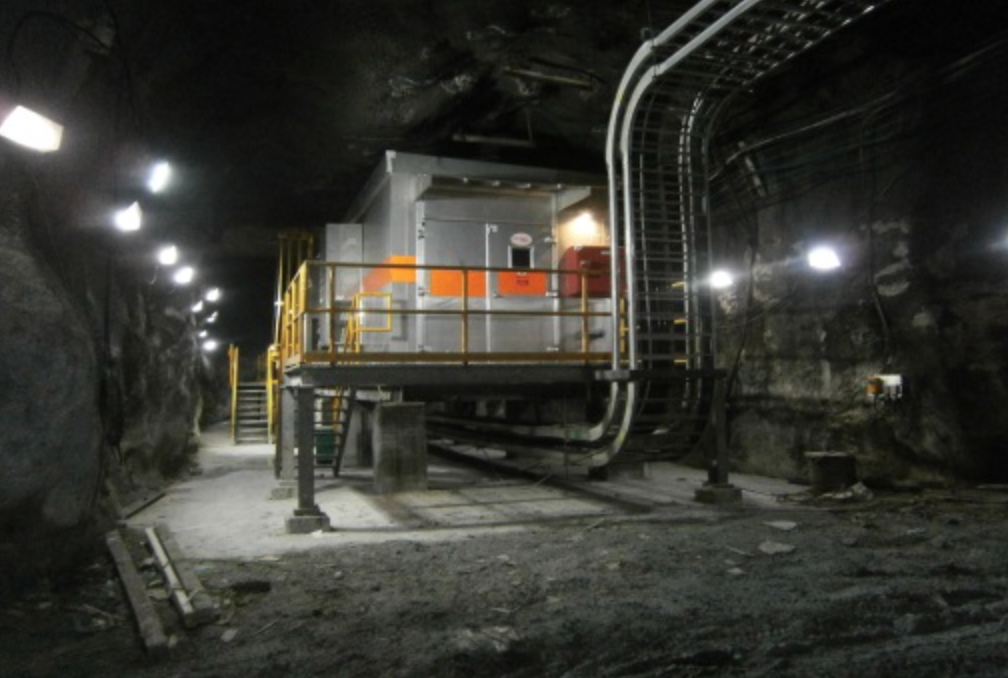 Many heavy industries including mining often use electrical backup systems which can include Substations. Mine substations are a crucial element that can keep a mine up and running even when the power goes out or continue to run heavy equipment as it moves through the mining site. Modern power machinery and electrical components are crucial on mining sites and it has become necessary to have mobile power solutions that are capable of powering electrical equipment through disruptions or in areas where power is not readily available. To understand the purpose of mine substations and their benefits, we have included this article. We will be highlighting some of the areas that this technology will work to improve your business and offer greater flexibility for you in the future too. 
Mining Substations Explained:
Mining substations are more than just a generator. These are items that are capable of generating power as well as tying in with the grid as required. Mine substations include converters, monitors, a complete transformer and more. Everything that is needed to generate and monitor power systems is included for this power system. The substation options for the future have security options that are up to date. Modern mining substations have construction which is going to prevent corrosion and offer a better state of insulation for harmful environments. Mining substations also offer more security for enclosures and all of the enclosure items need to be properly certified to all international standards.
The Benefits of These Systems:
Mine substations offer a low cost method for keeping your mine up and running. This technology is predictable and highly reliable for any form of mining. The cabinets in portable substations are built using 316 stainless steel and built to resist highly corrosive conditions. Support personnel and service personnel are able to access the entire substation with improvements to the layout systems. Vacuum circuit breakers and crawler tracks offer a study form of wheels and the best level of galvanized tow bar support. These substations remain a solution that is very common and also something that is progressing rapidly in the mining industry. 
If you are seeking expert advice in the process of moving your company for the advancement in your power systems it's very important to consider the use of a mining substation. Our team can provide you with advice in setting up a substation and assisting you in mining technology. Our substation distribution transformers the plant to 3000 kVA or 36 kV with a Becker design that is focused on testing concepts and methods of industrial ground mounting and more. 
Our substation technology provides the best in security options and the highest quality construction in our components. The process of using electrical components and mining has progressed rapidly and we are here to assist in the process of distribution for transformers and more. Our technology is focused on testing concepts and methods that have been proven in our industry and we are ready to provide you with the best in power backup solutions or support for your regular daily operations.
If you are interested in learning more about mine substations, contact us today.