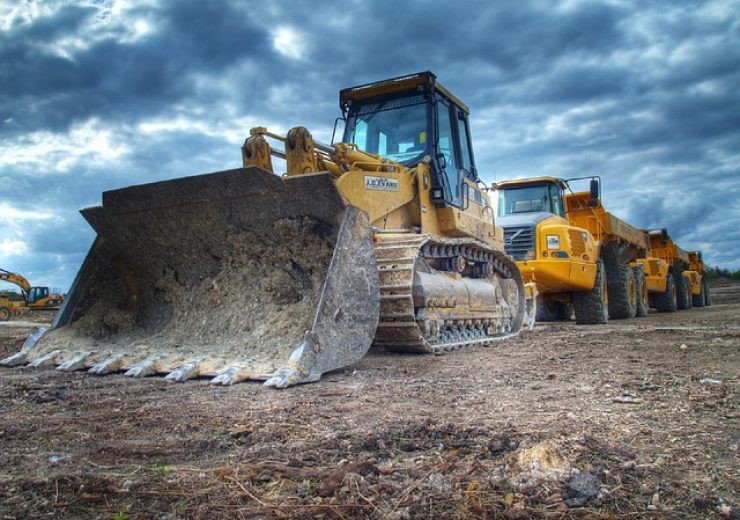 Cypress development now owns 100% of the Clayton Valley lithium project which totaled over 5400 acres of land in southwest Nevada. The project is located close to the Albemarle's Silver Peak mine which is North America's only lithium brine operation. The business has been in continuous operation since 1966 and the new owners will lead in exploration and development projects that will offer more lithium claystone resources for the future. The company has kicked off a feasibility study that permits the mine to continue exploration for deposits of the stone. 
Most of the sediment can be found at a depth of 150 m and below and the processing can occur quite inexpensively by using the leaching technique with low acid consumption. This high extraction is available here and these resources could spell a low-cost opportunity for the region.
These opportunities are bolstered with a flat line nature of the deposit that allows for a lower strip ratio and minimal overburden for the inter-bedded waste deposits. There's no need for blasting or drilling in the excavation process and low-cost processing can be achieved with an easy recovery process through the leaching with over an 85% rate of recovery. 
As the company continued its exploration it will produce a series of marketing samples and support negotiations of potential strategic partners for the future. The company will be using the chloride-based approach in the configuration of its pilot plant. Results of the data will lead to studies in sustainability as well as a positive feasibility study. 
Highlights of initial studies have suggested that the plan could be capable of producing over 27,400 tons of lithium carbonate every year over a potential 40 year lifespan. With a value of around $9500 per ton, this could represent substantial applications for the future of this region. 
Average test performed on samples suggested that with proper lithium recovery testing the richness of this ground provided an 86.5% extraction rate from the solution. This could lead to a massive local lithium supply which could bring a large number of jobs into the region.
The estimated payback period for the development of this mine and the region sits around 4.4 years. With these statistics in mind, it's likely only a matter of time before the company received further funding and the go-ahead to start developing the region beyond the exploratory phase.