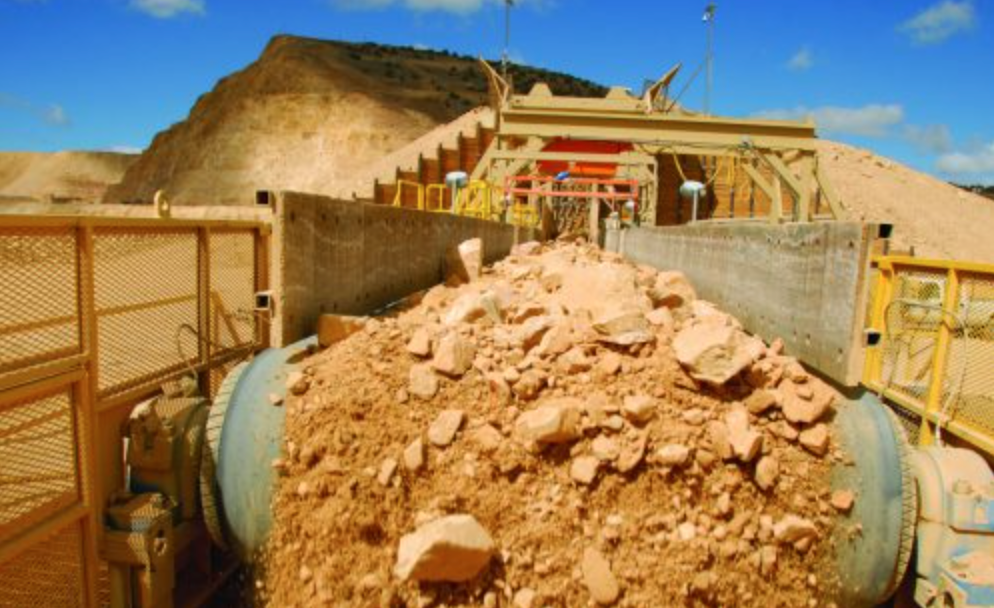 Rural Northern Nevada is getting a new opportunity in the form of a mineral exploration project at a historic Gold mine. Coeur Mining has proposed a Lincoln Hill plan to the Bureau of land management over a 30-day commitment on Sept 20th. Other mining companies have come forward with interest in the area but there have been ongoing concerns for the city of Lovelock's drinking water and the future of mining. 
There is a collection of silver and gold mines that date back to the 1860s and the Lincoln Hill area just a few miles uphill from the groundwater well supply of the city of Lovelock which is 15 miles to the southwest. The exploration project is currently underway and a planned process of operations needs to take place to ensure the area is not disturbed by the exploration. 
Under the report, the company plans on a westward expansion of the mining Lesotho groundwater wells while also taking a look at the potential impact on the sub basin. Finding the future precious metals in this region could lead to a massive win for the city. 
A large portion of the mine is considered to be unpatented. The quality of the gold resources is much higher than the current grade of gold from a successful Rochester mine. The indicated oxidative resource area is estimated at 285,000 ounces of gold and 7.3 million ounces of silver. Incurred oxide resources may also yield an additional 74,000 ounces of gold and 2.2 million ounces of silver. A 30 day scoping has taken place in exploration to get these estimates that there still remains environmental concerns. 
Coeur's expansion plan includes around 200 acres for the disturbance and 450 exploration drilling holes across any of the groundwater monitoring wells. Drilling in dust control will be managed through the groundwater production wells at the hacker in Rochester mines. With the exploration and a plan drafted, it could be possible that the mine could open in early 2023 providing higher-grade resources near to the size of the Rochester mine in the area. This would mean a much stronger cash flow and higher margins from the quality of the ore found in this region. 
The entire complex has a series of hazards including protecting an endangered species of bats, groundwater resources, and the significant consequences of the surrounding environment. Ignoring the significant consequences would be irresponsible and the company wants to find a plan that will be amicable for the Boca community as well as for their future mining endeavors. As they continue to sort out the environmental factors and the safety concerns for the region, we could be soon seeing a brand-new gold resource tapped into the American market starting in the year 2023. 
If you are in the mining industry and you're interested in working with one of the best engineering and electrical equipment suppliers in the industry, contact us today.