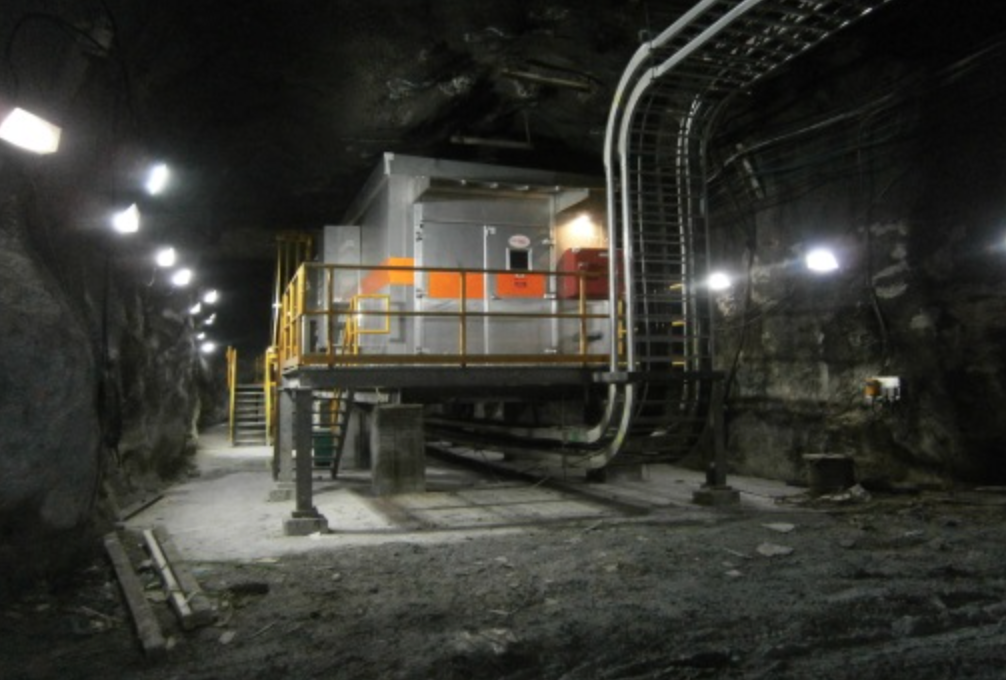 E houses can provide electrical power to any system that is needed worldwide. A quality E house works just like an electrical control room, confining sensitive electrical equipment and offering the best in protection for that equipment. From an e house design, a business can install electrical generation devices or house a series of other sensitive electronic equipment within a business to offer the best in protection for employees. These levels of protection are crucial in the transportation and power generation industry. E houses work as crucial electronic systems which can serve as the base control room or as the location for all electrical controls within a business. E houses can stand up to some of the most difficult environments on earth and provide electrical power on a wealth of sites worldwide.
Perhaps the greatest advantage to these e house constructions is that they can be set up in any location. E house designs can be made to suit any type of underground location, above ground location, commercial or major industrial use. These systems can be set up according to all standards of the employer and the regulating bodies such as IEEE and NEMA. 
Exterior panels for the E house design are made out of a powder coated and galvanized steel. The sealing works to protect all electrical equipment and provide extreme corrosion resistance. The entire system is built with the goal of offering a field proven installation for any environment and for protection from electrical interference in any environment. The purpose built construction and assembly process takes place off site under factory controlled  conditions and the full system is then shipped and assembled at the location where it will serve as a control room. These electrical control rooms have been built and installed by our company thousands of times across the world. With our experience in this field, we can ensure top success to businesses in any industry. The custom engineered solution will offer the best in protection for electronics and ensure that staff members can also enjoy the best in support during an emergency. 
Power control rooms like these can serve as the perfect location for coordinating operations, housing power distribution centers or in providing assistance for worker safety across the world. All the advanced production techniques and skilled craftsmanship put into one of these installations will work at protecting staff and valued equipment to the fullest when systems are in place. Products like this one are field proven over years and will provide faithful service to companies in almost any industry.
E houses provide many years of reliable service and the best level of support in production techniques. With the trouble free service you can get out of these systems for power distribution and control, you can be ready for your business to take on more and with a greater sense of safety than ever before.
If you are interested in getting a quote on an e house design for your business or you would like to learn more about these installations, contact us today