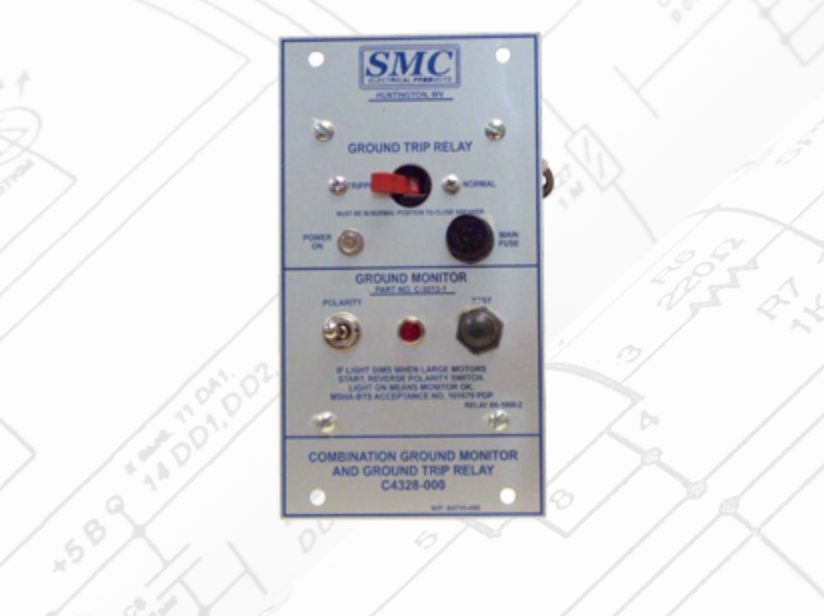 Ground trip relays are devices that are designed for use at shunt trip breakers. At circuits that are limited to 25 A or less at the ground-fault current, these relays can deliver a 120 VAC Undervoltage trip solution. The relay provides ongoing monitoring and if there is a trip of less than 6 A of the ground fault, it can cut off the supply to the current transformer. The relay uses a series of indications for tripping and fault current solutions. When the ground fault occurs, the breaker will trip and manually reset the devices preventing the chance that power can continually flow and cause safety issues on the job site. 
The 120 VAC trip occurs at less than six apps and there's a trip indication on the device as well. Front panel mounting ensures that this can be an easy device to place in any situation. Polarity switches and indication lights ensure that employees can monitor if the device is operating within tolerance and trip indications will show when there is a problem within the system. 
With a monitor test button, it is possible to continuously manage the function of the device. The testing button ensures that the device will continue to perform when current is applied and no adjustments may need to be made under the testing features found here. The grounding reactor permits ongoing monitoring from the ground wire and in parallel paths, the benefit of this design is that it can block intra-machine voltages of 10 V at 1 amp. 
Power on lighting and current transformer selection switches ensure that this device is customizable in a number of configurations and the shunt trip feature makes it the perfect option for many large mining applications and heavy voltage and equipment monitoring. 
If you are seeking a combination ground monitoring ground trip relay that can offer you the best level of support for your heavy mining operations, this stands as an excellent option that you could select for your ongoing mining operations. It's a very simple device to get set up and it can be customized to the needs of your business. With excellent features and easy operation through the manual reset functions, this device offers the best in versatility for businesses throughout the mining industry. Contact us today to learn more!