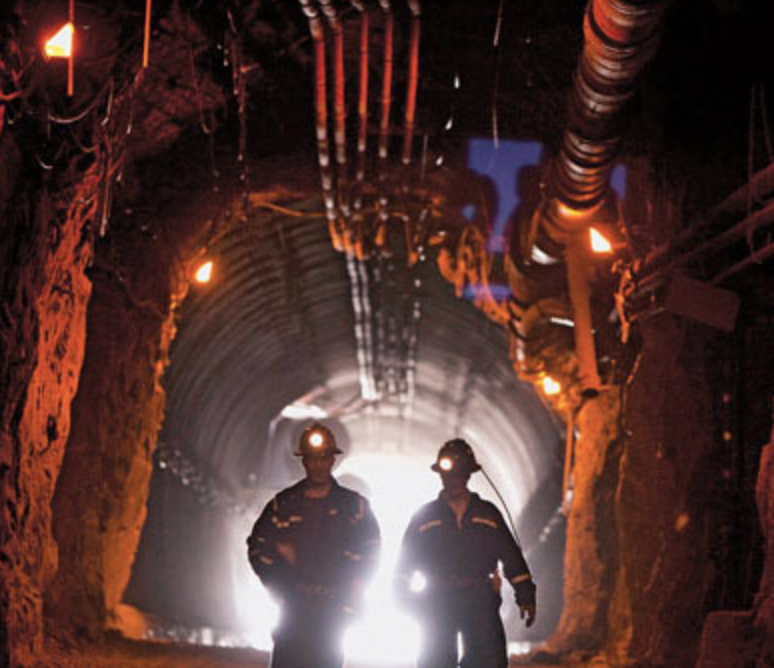 Managing the use of electrical equipment on any job site can often be a hazardous job. According to reports that are prepared by the fire and protection research foundation there were over 1962 electrical-related workplaces just over the decade ending with the year 2013. 
Compared with data in other industries, mining is one of the most dangerous industries in the world for electrical-related accidents. There's one fatality for every 22 reported electrical incidents that occur on mining sites and almost three-quarters of all mine-related electrical injuries involve the use of appliances, lighting, tools, and machinery that are placed within the mining site. Working in a mining site does come with its fair share of challenges not just from the dangerous faults of the electrical equipment that's used but also the materials that are mines including the byproducts like dust and gas that is generated. A small and minor electrical incident can often turn into a larger explosion or fire. Anyone working in a mining site needs to be properly trained with health and safety planning every aspect of mining needs to be put in place with procedures to prepare for the worst-case scenario and to make sure that the mine can minimize downtime when it experiences an accident. 
As well as having a proper safety plan in place there also needs to be proper planning and documentation. Mine safety starts at the planning process. Everything that's related to powering a mine needs to be properly documented. To receive the appropriate certifications for electrical equipment and accessories, there needs to be a written application submission and all documents need to be evaluated to ensure that they comply with the MHSA standard for regulations. 
Proper assessment of the environmental conditions of the mine, plan installations, and operation of electrical systems to control risk is important. There also needs to be ongoing schematic diagrams of any equipment and detailed information on how it's installed. Documenting the settings on adjustable electrical equipment and protection devices will ensure that there is proper consideration for any isolation arrangements and for the future of electrical components added into the system. Regularly updating the plan for electrical components and the way that mining electrical components are being monitored remains important as well.
If you'd like more information on how you can properly monitor your mining equipment contact us today.