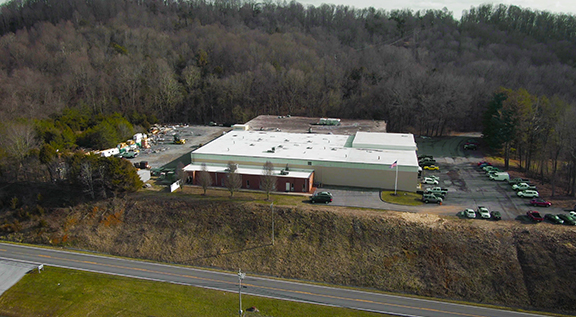 If you are seeking electrical components for the mining industry, it is crucial that you're able to find a manufacturer that can provide you with the quality you need to meet and exceed industry standard. Becker Mining USA is a company that has over 15 years of experience in the mining electrical industry. We are a staff that has access to a massive facility of seven shops all producing quality electrical equipment and solutions within the mining industry. If you have been seeking mining electrical companies that can work as a distributor or installation support specialist for your company, Becker Mining USA can be just that solution for you. Through our engineering support we have been in business for half a century and we become craftsmen on the forefront of industry safety.
Our engineering staff produces mining electrical equipment that will suit your every specification. We ensure that our products will meet the needs of your company as well as exceed standards within your industry. From the moment that you contact us with a challenge, we can go about the process of design and we ensure that the electrical systems that we create will give maximum uptime even in the most challenging of environments.
The systems that we offer range from conceived and mass-produced products all the way to completely custom products that we can design and produce for our clients. We've been working in electrical systems across automation, communication, energy distribution and more for the last 50 years. We've had the pleasure of working with thousands of clients and building results within their industries.
Through the extensive testing that we can offer in this industry, any components that we produce are compatible with NEMA, NFPA, IEE and MSHA. Making sure that we can meet and exceed standard codes means having a crack team of QA experts and design professionals. We rigorously test every product that we produce and we are constantly innovating our designs to make sure that we can offer new and efficient solutions for our clients.
If you've been seeking a mining electrical company that can assist in your industry and offer you efficient solutions, we can be the innovative team to work with you. With a number of our components being pre assembled on-site, we can work at saving you time. Our craftsmanship and quality of service will ensure that you can experience the maximum amount of uptime and that feel extremely secure with the products that we have created. We understand that losses can be difficult in this industry and the smallest amount of downtime can cost hundreds of thousands of dollars in unmined material.
Contact us today for more information about our services and what we can accomplish for you!