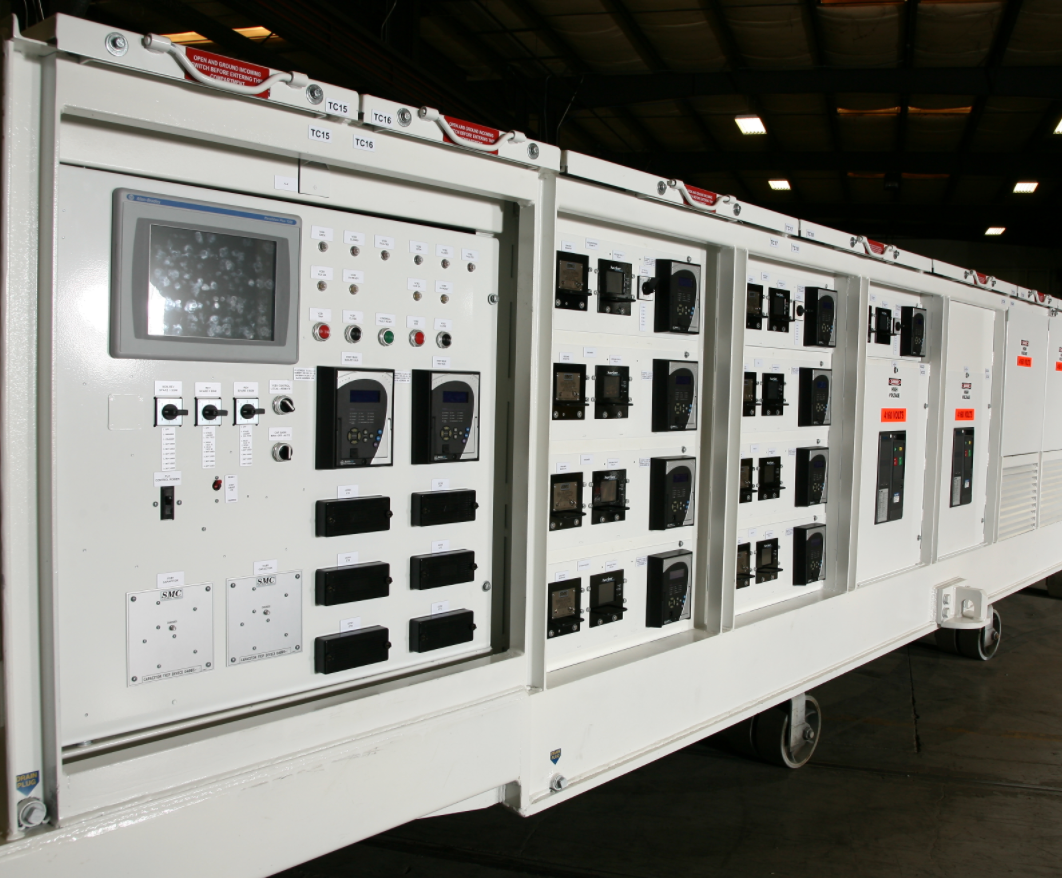 Mining has existed since the dawn of man and has survived many revolutions and evolutions. The tools and processes used in mining thousands of years ago are vastly different from the ones we use today. It is not possible to go into a mine without some homemade explosives and sharp tools, and still call yourself a miner. The face of mining has changed dramatically with the advent of electricity. Becker SMC USA can help you keep up with these advancements. Becker SMC USA has the best electrical system to make mining more efficient and increase profitability.
Long Wall Electrical Systems
The longwall electric system could be right for you. The voltage can be adjusted up to 35000 WATTS. The longwall electrical system is safest thanks to the load center, pump power center, explosion-proof MSHA certified master controller, pull cord switches, prestart warning, and LED face lighting. Longwall electric systems will provide low operating costs, high recovery, and high mechanization, thereby increasing productivity beyond what you can imagine. Over 70% of US operations rely on our electrical systems, which gives us an unrivaled position in the equipment market. We have proved ourselves to be flexible and user-friendly by allowing customers to design their own electrical systems. We can supply you with the right electrical system to match your mining vision, no matter how many miles you have in different areas or how small your quarry is.
Our Company
50 years of experience

Market leaders

Engineers are skilled in finding the right solution for each mine.

Particular attention is given to the design of equipment

To ensure that equipment meets the highest standards, it has been thoroughly tested
Our specialty
Equipment is made to meet the needs of all. We can help you no matter where you are or what your country's mining equipment protocols may be. Now you can enjoy the latest technological advances without worrying about where your country is in terms of technology.
Find the equipment that you require and have it delivered right to your door! Contact us today to learn more!