Safely Reduce Mining Costs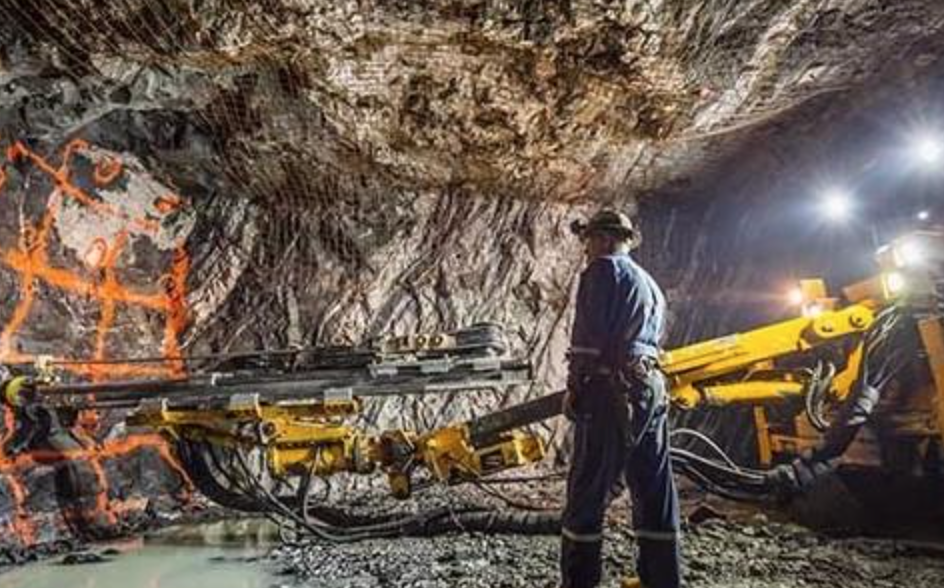 Technology often plays an essential role in the mining industry. The newest technology can provide access to greater improvements such as protection as well as improvements in the cost-efficiency of mining. As underground mining is one of the most challenging environments for equipment and workers, having new technology can help to reduce some of the safety factors with design, equipment use, and ongoing maintenance. Even a small single improvement in the mining industry can have a massive impact on reducing hazardous safety conditions and maximizing the efficiency of the total mine.
Working with a company that is at the forefront of technology and regularly implementing new designs can be important. Our team is able to access a wealth of improvements for mining. We can make sure that we are using the best new technology and the finest mining tools to help our clients succeed. With the technology we can provide, we're able to bring down the overall cost of mining and make sure that you can cut down on labor costs and lost time. 
With technological advancement, it's possible to take on better practices in the mining industry. Underground mining machinery with greater reliability to make sure that the entire mind can continue functioning correctly in an underground environment. Many of the types of equipment can now be fitted with a series of onboard monitoring tools to monitor the real-time progress of any operation. With improved automation controls and ventilation systems, improve monitoring systems for equipment, and more. 
The cost reduction measures that can come with technology can lead to massive improvements. The amount of energy that is used can be decreased with mining monitoring technology because there's greater accessibility to richer deposits of ore. Research and development improves harvesting technology with less waste, maximizes the efficiency of hauling material, and more. With the latest in mining technology, it's possible to improve efficiency at almost every level of the mining process. Ongoing data analytics and using appropriate technology will promote productivity improvements in every department. The proper implementation of technology often means maximizing monitoring, it is possible to keep the system running at full efficiency and to increase the productivity of mining equipment. Sophisticated equipment improves user safety by bettering employee safety and keeping your mine running at a highly efficient pace. 
Contact us today if you would like to learn more about the latest and mining equipment and how it can reduce mining costs as well as improve safety considerations in your mine site.