The Best Mining Electrical Company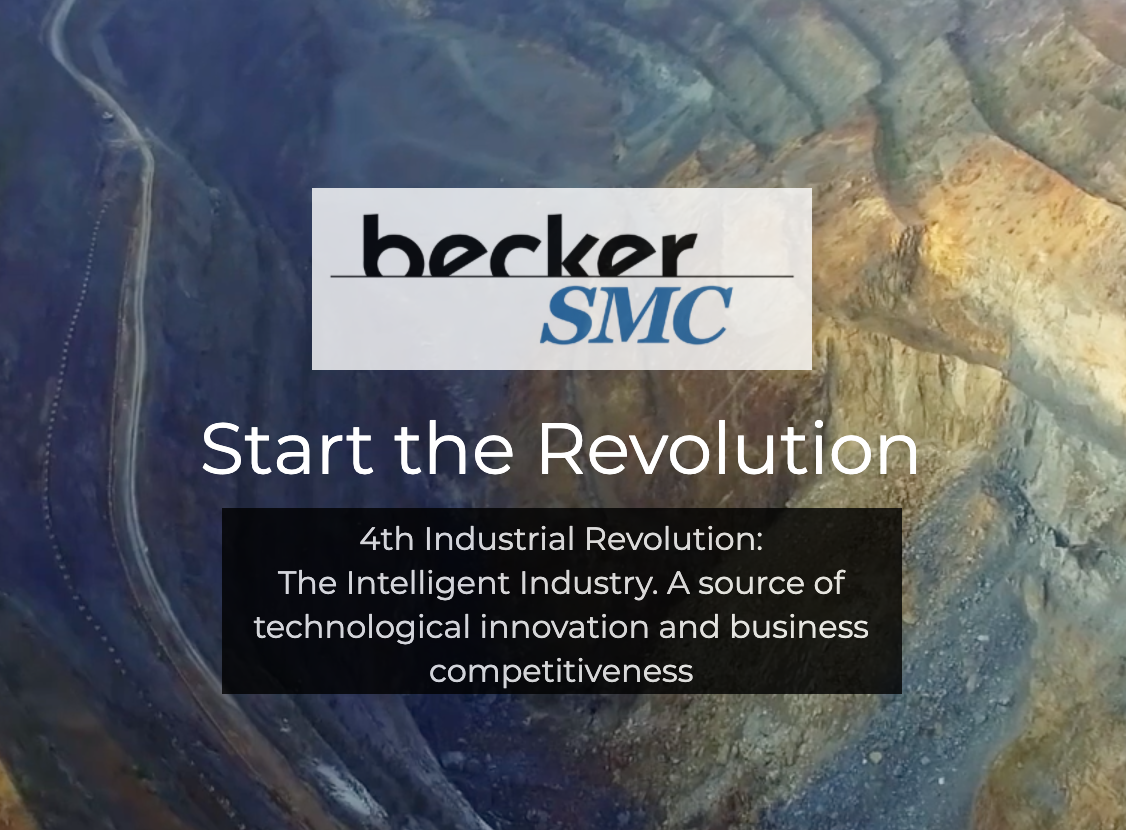 Many firms in the mining industry, mine valuable minerals from the surface that are further used by almost every industry, like coal and petroleum, are used in every industry. 
Mining outputs result in the production of capital and consumer goods. Electrical Mining companies have been developed, which are more efficient than the ones using traditional methodologies. 
Suppose you are looking for an electrical mining company that is best for you in terms of features, quality, price, efficiency, speed, and durability. 
In that case, these things mentioned should be checked.
Checking all these aspects makes your provider the right one; which is best for you.
How can you classify a Mining Electrical Company being the best?
Every company has its strong points that distinguish that firm from the other. 
Here it is an electric mining company; the following will be the factors that will determine whether that company is good enough or not. 
Durability
If the products are durable, then reliability in terms of quality is assured, which is a good point for the firm.
Features
The more features a product has, the more superiority it gets. For example, products that can be operated through computers involve automation, and it adds uniqueness to that. 
Experience
A company's experience can also determine whether it's good enough or not. More experience means they know what should be done and what should not be done. Furthermore, it represents they have been in this market for that long period.
Price
There are many firms in the mining industry, competing with one another. It is essential that firms charging their prices are not too high and not too low and should be close to competitors to maintain a competitive edge over their rivals. 
Why is Becker SMC the best Electrical Mining Company for you?
Becker SMC takes into account all these factors in their diverse range of products. 
Becker SMC has brought electrical components for mining, longwall electrical controls, explosion-proof motor starters, and power distribution equipment. 
Their products are safe, sophisticated, and are reliable electronic control systems because they have always focused on quality. 
Their designs, features, and innovations have always been remarkable. Moreover, their experience leads to a more customer-oriented approach. 
Becker SMC's custom equipment operation has allowed transformations in the product through customer's specifications, has skilful employees, uses quality assurance compliances, and regulatory requirements.
Becker SMC has evolved in all aspects every year. For example, Becker SMC's longwall electrical systems involve the explosion-proof "MSHA" certified controller, safe voice communications, pull-cord switches, and LED face lightening, load center, etc. 
We are the leaders in innovation and are constantly developing new products and technology to better help the mines meet their stringent objectives.
These evolvements have brought in automation and efficiency, which enables the buyers to increase production.
The Bottom Line
As many companies produce minerals through electrical mining, it is crucial to maintain the competitive edge to make sure that consumers don't switch away from their company to some other. 
Hopefully, this article has been helpful in providing you guidance on what factors can distinguish a mining company to another.