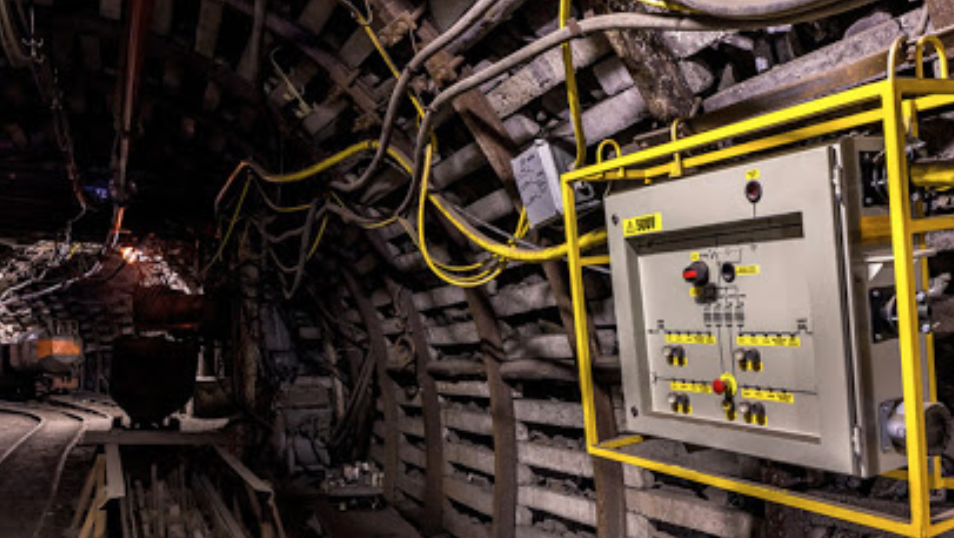 The mining industry requires an extensive amount of equipment in order to power systems under ground and on the surface. Understanding more about the electrical equipment that is required for mining can make sure that you can stay more informed on the industry and the most important aspects of keeping a business up and running. Our company has provided thousands of different power systems across the mining industry and we regularly innovate with our designs. We want to make sure that you can get the best in engineering solutions as well as continuous monitoring for ongoing and predictive analysis. Here are some of the main types of power distribution equipment that we specialize in for the mining industry.
Critical Power Systems
We can assist with a wide range of critical power systems from power substations, two boxes and switch houses. 
Switch Houses
The switch houses that we design produce up to 1200 A and 27 kV standards. Our switch houses comply with the CSA and MSHA standards. 
Splice and Junction Boxes
With the help of a splice and junction box we can split up to 35 kV of cable. These solutions can be particularly useful in underground mining equipment that's in need of repair and for any cable length extension repairs. 
Substations For Power
In order to minimize downtime within your business, having a proper power substation can make sure that you have access to continuous monitoring and ongoing predictive analysis for reliability within your system. The equipment that we have is built for the most challenging specifications in mining environments and it provides ongoing predictive analysis for improved reliability. We want to make sure that you can maintain the integrity of your operation with consistent uptime and the assistance to modify your current equipment with substantial cost savings. We want to help you maintain the overall uptime for your operation. 
Capacitor Banks
Enclosed capacitor banks are designed to assess efficiency throughout the site and reduce the drops in voltage which can damage equipment. Capacitor banks include several capacitors which are interconnected in parallel series that can factor in phase shifts in power lag. Capacitor banks can be used in AC and DC electrical power supplies and increase the storage energy and ripple current capacity. 
If you would like to learn more about crucial power mining equipment, contact our company today. We can make the process of powering your mining operation easier, with verified equipment for the industry.