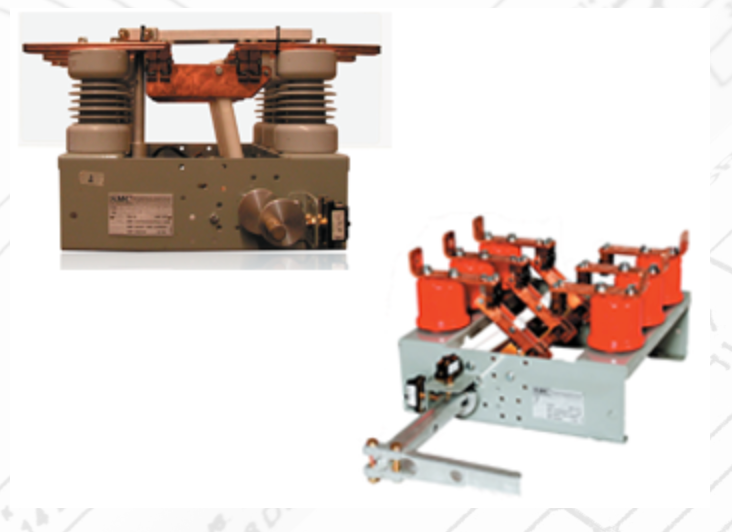 The addition of an auxiliary switch for a vacuum interrupter mechanism and the operating shaft can be an extremely useful solution for any high-voltage application. An interrupter mechanism on the operating shaft can help to preserve equipment and reduce accidents. Installing Undervoltage and shunt trip devices will help to integrate new tripping functions that will protect your employees and reduce accidents. 
Undervoltage and shunt trip devices can control various functions within heavy machinery including complete shutoff or turning off main turbines or operations to preserve the function of machinery. Having a heavy-duty level of power interruption will prevent disasters and reduce the chance of equipment loss. 
Integral fuse holders can be included on these devices and rated up to 400 A. The calibration for these devices except fuses with a built-in spring-operated striker pin which extends out beyond the fuse causing a mechanical linkage to open and close an auxiliary switch. This is extremely useful for any type of reset function and for proper calibration and the device. The pen extension comes out of the end of the view if the fuse has been blown and mechanical linkages can be stopped through an auxiliary switch function. The switch can be properly aligned to provide a signal to the shown trip or Undervoltage tripping attachment. Single phasing from a few blown fuses will be unable to persist and the overall system is available through 15 kV applications ensuring that it can be customized to suit the needs of any high-voltage business.
Separate fuse holders on these devices can be retrofitted for new applications with eight separate fuse holders which includes auxiliary switching options and a remote annunciator for the system. Visible disconnects will also help to improve the quality of these safety features with a series of pins that can help with calibration and shut off. 
These types of switches are rated through 15 kV with a non-load break lead function. Auxiliary switches and switch handles can operate for interruption on these devices and for shutdowns, testing and safety considerations. The switchblade operation in the various levels of control makes this a simple solution for safety and for simple improvements at the site of your electrical functions. 
If you're interested in learning more about voltage disconnects and the best systems to include for your business, contact our team today to learn about the options we can deliver for your business needs.