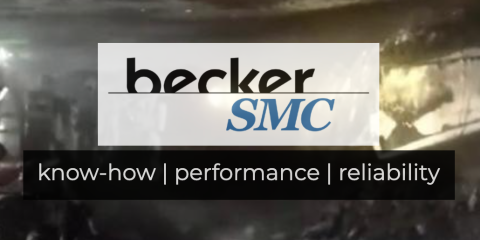 The selection of power systems that you will require for mining equipment needs to be varied in order to run a successful business. Having proper protection in place and working with a company that has a proven track record for reliability is important in this industry. With our previous history in the industry, we have designed and implemented thousands of power systems. We want to ensure that any system we install will be outfitted with proper safety measures and predictive analysis for reliability from day one implementation. Here are some of the mining equipment categories that we can install for your business:
Critical Power Systems
Our critical power systems include items like switch houses, surface mining solutions, large diesel or electric motor housings, and more. Our solutions are custom designed to meet all MSHA and CSA standards and we can produce a system which meets your objectives.
Splice Boxes and Junction Boxes
We are a team that can help you splice cables and produces safety constraints for underground mining and surface mining. Proper cable organization and protection will help to reduce errors in your mine and downtime. 
Power Substations
Having access to a power substation can make sure that you can have continuous monitoring and predictive analysis for improved system reliability. Our equipment is custom built to meet any challenging specification you have outlined in the mining industry. Our power substations are built with quality materials for maximum protection in the harshest conditions. We can help save your equipment and make sure that you can experience greater uptime. 
Capacitor Banks
Including power factor correction, improvements in energy efficiency, and a reduction in voltage drop. Capacitor bank technology works with your AC electrical supply and can be used with direct current power supply to improve ripple current capacity and maximize safety in your power supply. 
If you're interested in working with us for your mining equipment needs, share the specifications of your business and the items that you would require for the latest mining implementations throughout your company. We can introduce a series of improvements for your business and the finest equipment to help you access more in your industry. We have been working as mining partners to businesses across the world. Our team produces equipment that meets and exceeds regulator standards and offers the best in mining equipment support. Contact us today to learn more or to start working with our team.