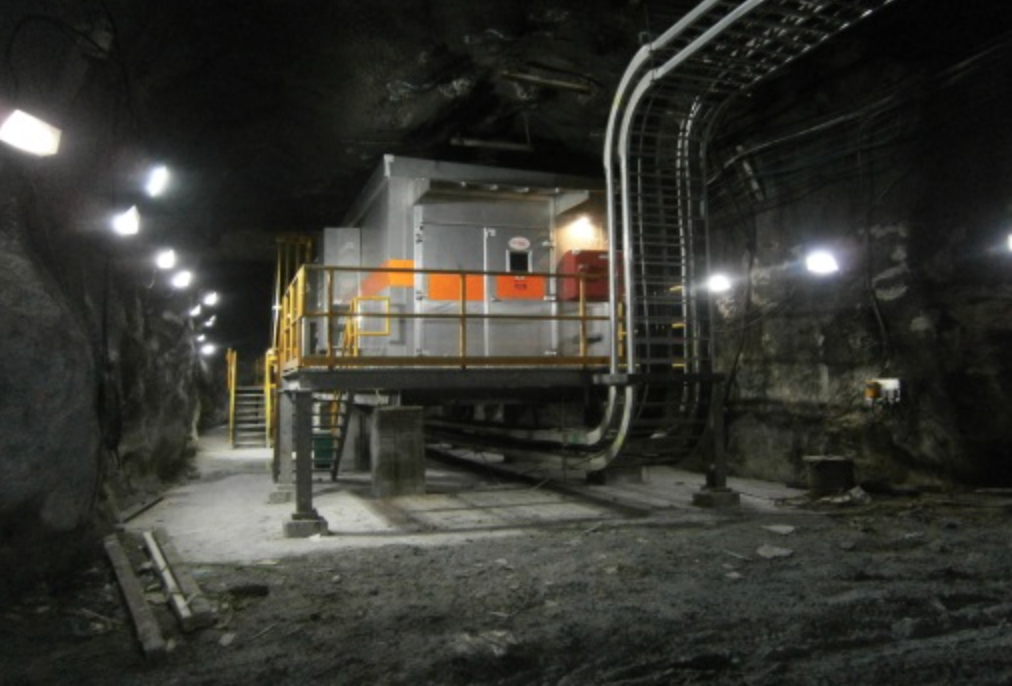 Any type of mining environment needs to come with a proper control room system. The control room system for a mining environment monitors every process through electronic representations on monitors, lighting, and analog dials. The professional who is responsible for monitoring from this control room will have to keep an eye on various data points from every electronic device inside the mine. The team or controller on duty will have to take any appropriate action in case of irregularities or emergencies. Mining AI and control systems is improving and with the latest technology in the industry, it is possible to catch errors in the mine swiftly and prepare intervention methods based on predictive failures. The amount of data that a control room can collect is greater than ever before. With the sensitivity and improvements that have been found for this type of equipment, there is also a greater need for control room protection than ever before.
Mining control rooms are responsible for housing some of the most crucial equipment in a mining environment. Without the ongoing monitoring support of this equipment, a mine may experience downtime and there could be a series of accidents that may occur as a result of the failure as well. 
Mining controllers and equipment will need to react in real-time using the data that is available. The latest in monitoring equipment will gather data in an ongoing sense and share info on predictive failure points for equipment, inefficiencies, and processes that could be causing extra wear and tear on equipment as well. 
The monitoring and safety controls in a mining environment will also keep ongoing records of mining operations and critical data points on failures. By recognizing areas where failures have occurred in the past, it is possible for controllers to continually learn from the data and adopt better predictive measures for equipment failure. 
A control room in a mine is responsible for communication points during a mining emergency. As the control room will be the first line of defense against a failure, the coronation and communication during a mining emergency as well as the emergency shutdown will all fall to the equipment in this room.
Proper housings and safety for any of the sensitive mining equipment in the control room is essential. Hiring the right team fragmentation and the right staff member for monitoring this equipment can be crucial for maintaining uptime and safety in a mining environment. 
Contact us today to learn more about the latest implementations that you could be making in your mining control room.