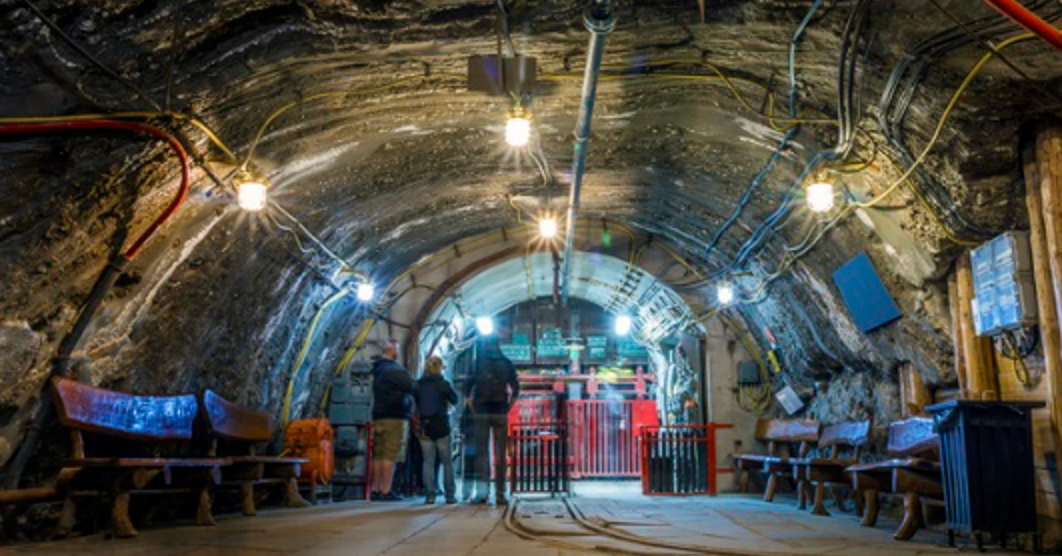 One of the most hostile environments on Earth for electrical equipment and heavy machinery is in mining sites worldwide. The mining industry is one that requires extreme precision as well as many safeguards in place to ensure worker safety. Major innovations in mining have come as a result of specialized electrical component and our company is continuing the development process in the production of specialized underground mining equipment and electrical components. Becker SMC is a true leader in the electrical engineering industry. The company has provided assistance to other businesses in mining across the globe and created custom electrical solutions to suit their needs.
From explosion-proof equipment that can withstand the rigors of underground mining environments to trip devices that can protect employees, Becker mining is working to keep mining environments across the world safer than ever before and more efficient.
Whether you are in need of high-quality electrical equipment or you could use improvement for your mining site, we can ensure you get the very best in your electrical equipment needs. We have everything from underground arc flash protection to E-house designs that will suit your requirements. With the mining components and electrical equipment that our team can produce, you will be able to offer the best in safety for your employees and the finest in power generation support for your mining site. 
Our business is capable of delivering under extremely tight deadlines and we will be able to transform your specifications into complete precision products. Whether you are interested in full-scale electrical equipment for your mining site, or you need longwall electrical systems to keep your business organized we have the experience and the equipment to help you get set up as well as troubleshoot configurations on a wide range of electrical systems. We have offered support in the past for transformers, setting up e-houses, and more.
Whether you are interested in new safety mechanisms for your business or you need the latest electrical technology to stay up-to-date in your industry, we are here to help. Our engineers are extremely skilled in a team that is ready to help you take on a variety of challenges within the mining industry. If you are ready to improve your daily operations with the best new equipment on the market, we are here to help you with the finest in electrical equipment manufacturing supports.
As a team, we have scaled our business over 7 times to include new factory enhancements and acquisitions. Through our process of expansion, we have been able to acquire new products, and experts and further our knowledge of this industry. We will be continuing to expand as well as continuously learning so that we can offer the best in options to our customers in the future. We are committed to delivering the best in electrical equipment throughout mining sites worldwide and developing the electrical technology of tomorrow.
If you are interested in connecting with Becker mining experts to talk more about your Electrical Equipment needs in mining and electrical, contact us today.