What Are High Voltage Ground Monitors?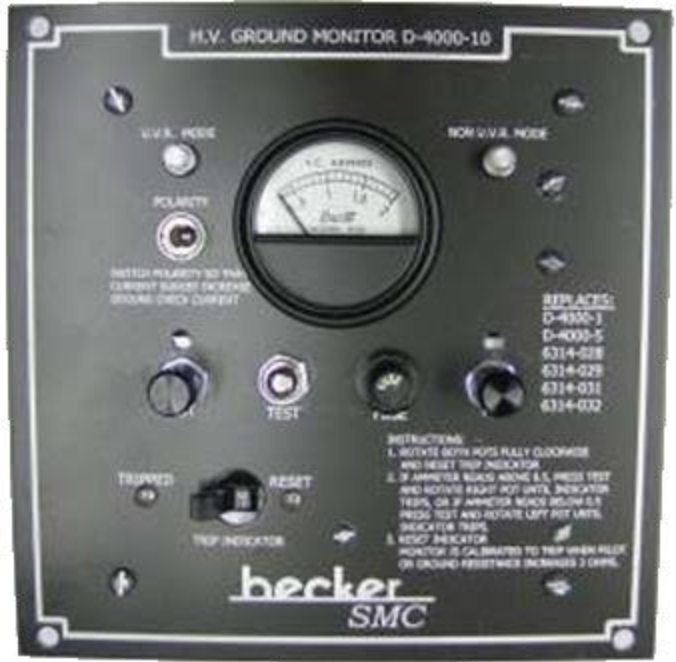 A high-voltage ground monitor is a specialty type of monitor used in high-voltage systems. The goal of these monitors is to detect changes in ground resistance and to provide a tripping circuit breaker when the system reaches unacceptable levels. Having access to one of the circuit breakers can provide you with the assurance of safety and grounded electrical equipment in the event of an emergency.
High-voltage ground monitors can be installed in a compact format as a front panel mounting unit. These systems can be extremely easy to maintain and install and the constant voltage from the transformer will stabilize operation through the process of a voltage slip at up to 35%.
Polarity reversal switches on board will enable the user to keep the source current properly induced without the ongoing threat of a catastrophic failure. The constant voltage transformer will make sure that there is a ground loop resistance at 15 homes as well as a function of undervoltage. The added features include a .25 second delay that prevents tripping while energized. This can make sure that operations can continue to proceed without severe interruptions.
With a loop resistance of eight ohms it is possible to enjoy functions for an undervoltage or to employ the circuit board for a shunt trip. The high-voltage ground monitor also includes a loop resistance of 25 ohms for keeping operations open.
With testing and safety buttons, it is possible to make sure that this product can stay in perfect operation with regular maintenance.
 With a variety of indicating lights on board as well as a relay lockout and reset, this is a system that can be configured into several different models that differ from the original factory settings. Consulting with us to make sure that you end up with a configuration that's going to suit your needs. We want to make sure that you can get access to the ideal circuit support and a product that is going to help you get the best safety improvements for your company.
If you are interested in getting the finest ground monitors on the market, contact us today to learn more. We can produce solutions which are purpose built for your company. We want to offer reliable equipment that goes beyond the standards of the industry exceeding certifications and providing you with reliability.