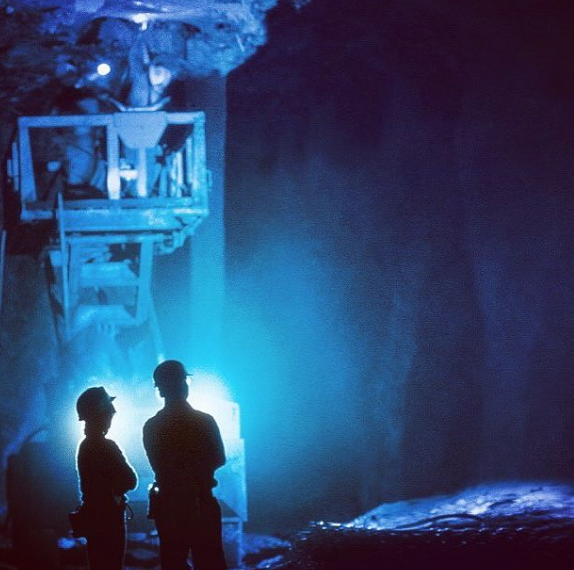 Power substations for your mining site are crucial tools for keeping your business up and running and for maximizing safety on your job site. When looking for a power substation, it's important to find one that is fully tested and that can withstand the most challenging environments. 
Becker SMC E House substations are built to handle even the most extreme conditions. Our interlocking design for the wall, roof, and ceiling panels create a substation that is strong and lightweight. Plus, our exterior panels are made of galvanized steel and powder-coated for maximum protection against corrosion. When we designed these E-house substations it was with the goal in mind of creating something that would last for a long period of time. This is a tool you can add to your job site that will offer full protection and complete peace of mind.
We have an end-to-end responsibility, you can be sure that your power substation will be delivered and installed correctly the first time. When we build your power substation off-site, it is to your specification. We include thorough instructions on how to assemble and implement these items on your job site and we are available for troubleshooting each step of the way. 
We can outfit your substation with all of the applicable safety gear, racks, organization tools, and more that you may need to keep your business running efficiently.  
When you need a power substation that you can count on, look no further than Becker SMC E House substations. Our teams have nearly a century of experience in the electrical industry and in mining. With our skilled assistance, you can be set up with the best in e-house designs and substations. We can design and purpose build an e-house substation that will suit your specifications and help carry your business forwards into the future.  
Every power substation we design and build must be checked under stringent quality conditions. Our quality assurance technicians fully strength test your e-house and substation before shipping. We verify every component and perform due diligence with a keen eye for detail. It is this dedication to precision that keeps us a one-stop shop for power substations.
Our substations have withstood the test of time in some of the most remote and difficult-to-access locations. If you need an E-house that will get the job done, put your trust in Becker SMC. We will exceed your expectations.
Becker SMC is proud to offer some of the best power substations on the market. Let us know how we can help you choose the perfect one for your mining operation. These substations are worry-free and provide maximum protection against the elements. Contact us today to find out more about our e-house substation designs