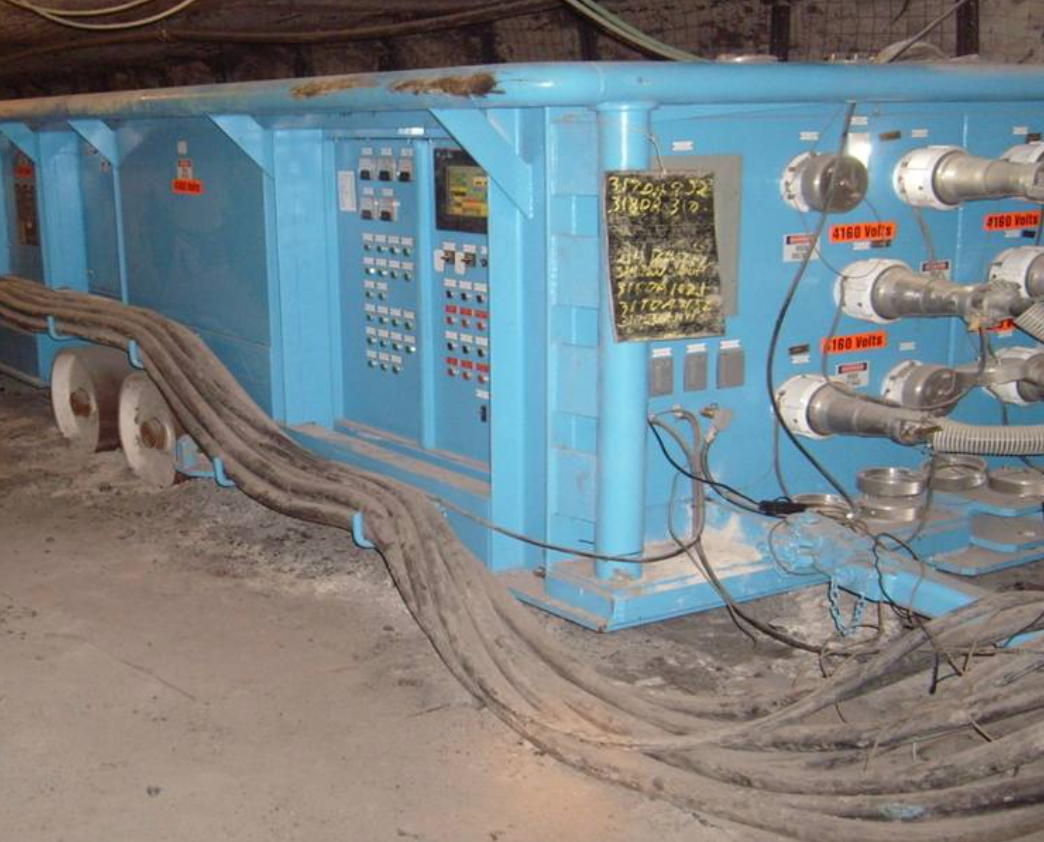 As one of the most critical aspects of your business, an electrical control system can mean the difference between success and failure. That's why at Becker SMC, we offer power system installations and electrical control systems that are reliable, innovative, and provide you with unparalleled operating time.
Electrical Control systems are a beneficial solution for underground mining, Surfacing mining, and more. With the help of our business, we can make sure you are prepared for anything.
Our systems use continuous monitoring and predictive analysis to ensure that we can offer a highly reliable experience in your day-to-day operations. So if you're looking for an electrical control system that can give you the peace of mind and reliability you need, look no further than Becker SMC. We'll be there for you when it matters most.
The Surface Mining industry requires large electrical motors that need advanced controls and monitoring in order to function properly. This is where our company comes in. We design Switch Houses that can run up to 27 kV and 1200 amps. In addition, we also create Capacitor Banks for power factor correction.
Our electrical control systems are the best in the business, and we're proud to offer our services to you. We provide the best in switch house design, capacitor banks, and more. No matter what your business may need to keep up with electrical control systems, we are here to assist. 
Our proper power substation support can help to improve the quality of your product while reducing wear and tear on your machinery. This can lead to increased profits and a better bottom line for your business.
We know that industrial processes are all about profitability and losses, so we make sure to offer you a quality power substation that can help you save money in the long run. With our help, you'll be able to make the best possible decisions for your business and reduce downtime considerably.
Electrical control systems that we build are designed to operate in the worst conditions on earth. These are items well suited to underground mining applications and made to last for years. Whether you need the best in switchgear or just a simple control panel, we have you covered. When it comes to your business, make sure you're prepared for anything with Becker SMC. We offer easy customer service and some of the best in support throughout the mining industry. Whether you need fast troubleshooting or you could use assistance with designing a new electrical system for your location, we are here to help and with all of the best tools for your business. Quality electrical controls are a crucial component in these mining sites and some of the best ways for your business to maximize its capabilities. 
Becker SMC is the leading provider of electrical control systems for a variety of industries. We offer reliable, innovative solutions that provide our clients with unparalleled operating time. We offer products like electrical control systems, power system installations, and more. Visit our website or contact us today to learn more about our products and services