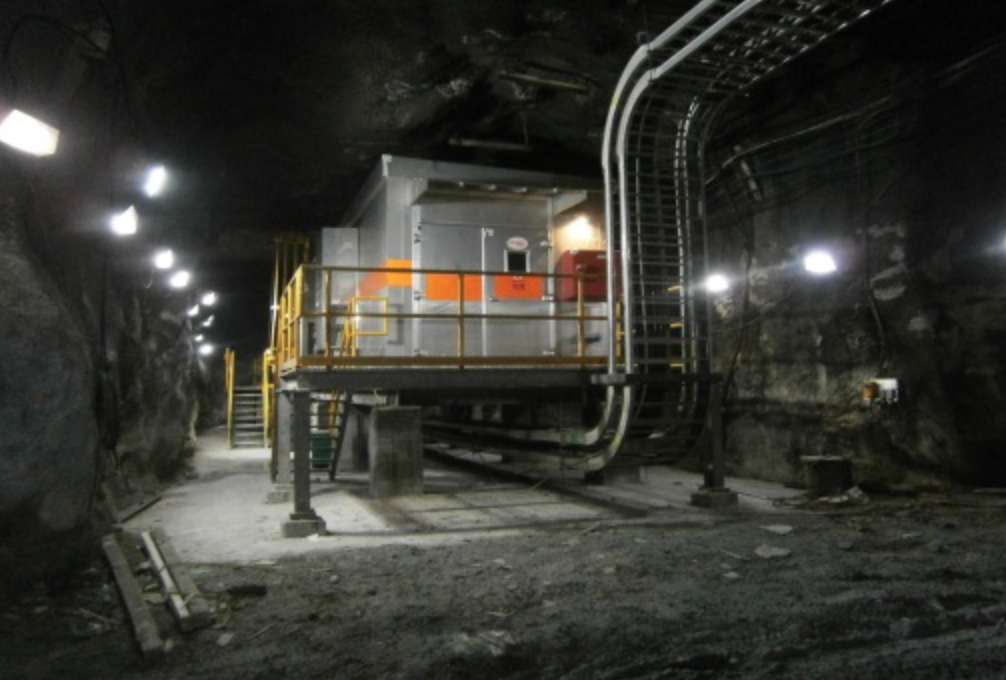 A Becker SMC portable substation is a tool that provides a reliable power supply to your business even when the power may be offline. SMC portable substations are tools that can provide a reliable supply of power to your business. With one of these portable substations, you can make sure that you will be able to avoid service interruptions and have an appropriate solution for your power generation. The module that we provide includes all the required components such as an AIS switchgear and transformer. These devices can also include the tools needed for AC or DC supply. Every portable substation that we deliver is designed to improve your power generation and reliability. We rigorously build and test these models to provide a constant supply of power and a consistent level of system reliability.
Choosing a mining system from Becker for your substation is a great choice because it requires very little space to be placed in space and it can be rolled out with ease. We can place these items with a trailer at your location or make sure that it is made available at various times of the year. The substation can be fully scaled to fit the needs of your business and it can be a device that is easy to expand and move with the scale of your business. The nature and function of this design ensures that you have a tool which is environmentally friendly and also requires less maintenance to utilize more efficiently. 
Having a portable substation will give you access to all the tools you need for a backup power supply as it is required. With our assistance, you can be up and running with a high quality result in maintaining power flow and in keeping systems at your business reliable. Our devices are fully tested and connected and any portable substation can be built and crafted to be environmentally friendly and ready to function. These substations are a perfect solution for businesses at any scale and they can be designed to suit your unique power specifications. 
Choosing Becker mining for your provider ensures that you will have a company that is ready to take on the construction and maintenance for your substation. Our experience in the mining industry has helped us to assist large scale businesses as well as small start ups. We want to make sure that your budget is within reach and that you can create a strong and portable solution that helps you retain your uptime. 
We service a large area with our substation designs including Knoxville and the surrounding area. We are able to keep projects within your budget and create portable substations that can help you keep your budget within reach. As an international supplier of mining and electrical components, we have experience building these projects and coordinating with teams worldwide for our power solutions. Becker mining is your one stop shop for quality power backup systems. Contact us today to learn more about our Becker SMC portable substation designs.