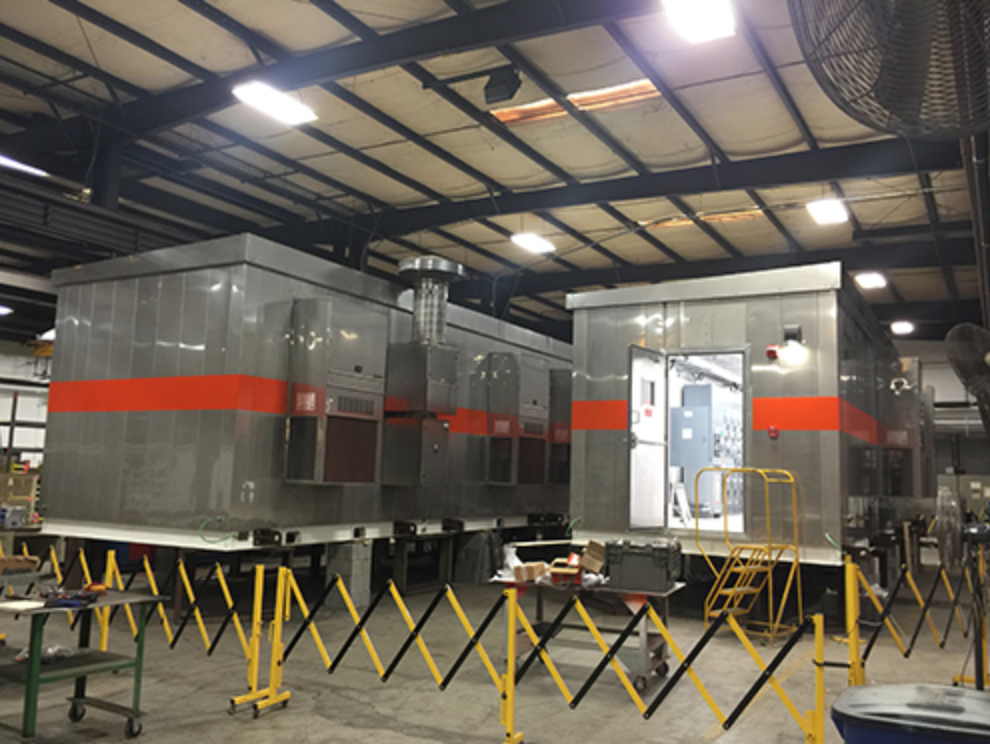 A portable electric substation provides a reliable power supply for your business. You can avoid service interruptions and have faster construction times with the aid of one of these devices. Portable substations are a reliable solution to your problems, whether they're unexpected, operational, or natural. A quality portable electric substation will provide you with a module that includes all necessary components, such as a power transformer and AIS switchgear. These devices can also provide an AC or DC auxiliary power supply. These devices are fully tested and connected and can be used to improve your power generation and reliability. These items are essential for maintaining power flow and ensuring your business has a reliable system.
Why choose a Becker Mining SMC portable substation?
Portable power substations require very little space and can be placed in any place. With the assistance of our staff, we can make a portable substation that you can either put on a trailer or place in your location so it is available at all times of the year. Installation is quick and requires little work on the site. The portable power substation can be scaled to fit the needs of different businesses, depending on their nature. This device is easy to move and expand and can scale with your business. Because of the nature and function of portable electric substation designs, it is possible to create a tool that is both environmentally friendly. These systems require less maintenance and are designed to be efficient in operation.
Why Becker Mining SMC?
Since years, we have been involved in the construction and maintenance of portable power substations. Our experience in mining has taught us how to build portable substations that can be used by large businesses and start-ups. We can help you keep your budget within reach and create a portable substation that will allow you to manage your business with ease.
Becker Mining Service Areas
We serve the surrounding areas including Kingsport, Johnson City, and Charlotte as well as Knoxville, Huntington, and the surrounding areas. We are an international supplier of electrical components to the rail and mining industries and can help you with a variety of solutions to make your business grow. Get in touch with us today Becker Mining is your one-stop-shop for all things electrical. We make it simple for you to get the best uninterrupted power solutions for your business and high-quality results for its power generation.