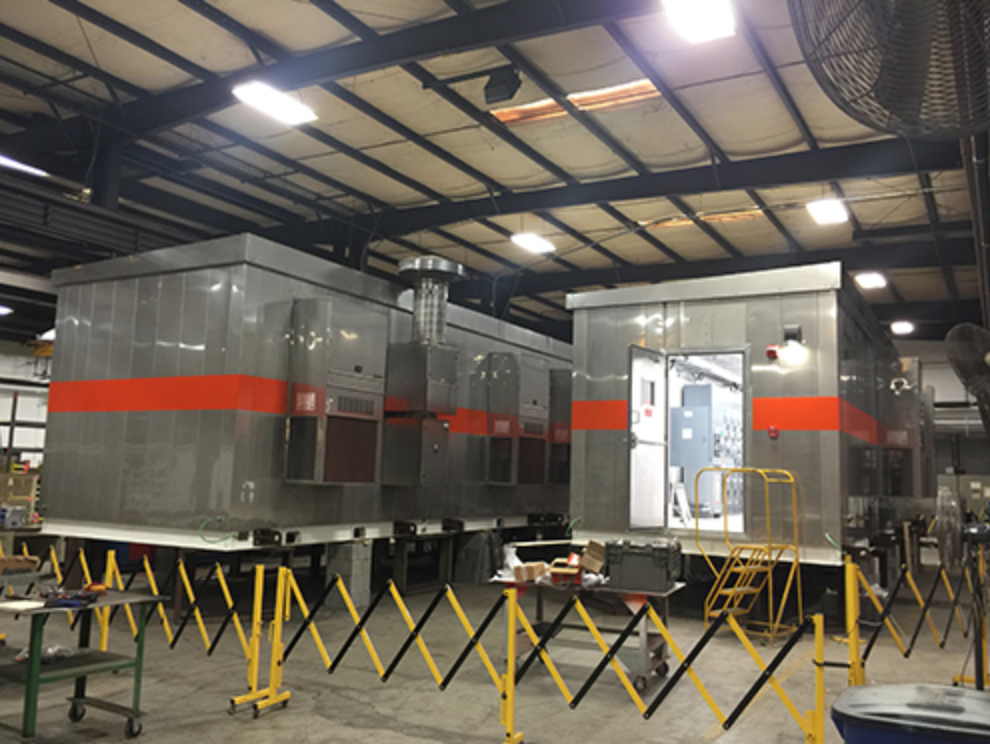 A portable electric substation provides a reliable power supply for your business. You can avoid service interruptions and have faster construction times with the aid of one of these devices. Portable substations are a reliable solution to your problems, whether they're unexpected, operational, or natural. A quality portable electric substation will provide you with a module that includes all necessary components, such as a power transformer and AIS switchgear. These devices can also provide an AC or DC auxiliary power supply. These devices are fully tested and connected and can be used to improve your power generation and reliability. These items are essential for maintaining power flow and ensuring your business has a reliable system.
Why Choose a Becker Mining SMC Portable Substation?
Portable power substations require very little space and you can place it in any place. With the assistance of our staff, we can make a portable substation that you can either put on a trailer or place in your location so it is available at all times of the year. Installation is quick and requires little work on the site. We customize portable power substations to fit the needs of different businesses, depending on their nature. This device is easy to move and expand and can scale with your business. Because of the nature and function of portable substation designs, it is possible to create a tool that is both environmentally friendly. These systems require less maintenance. And we design them to be efficient in operation.
Benefits of Becker Mining Portable Electric Substations
The Becker Mining portable power substations offer many benefits, including reliability, cost savings, and shorter lead times. These products are becoming increasingly popular in many sectors. Clients can use these e-houses in remote and urban areas, as well as in developing countries with high electricity demand. These portable power substations can also be used to upgrade aging infrastructure, especially when space is limited.
We deliver portable power substations that are ready to use in fractions of the time it takes to commission and plan permanent facilities. The best part about portable power substations is their ease of relocation. This increases efficiency, reduces waste, and gives you greater returns for your investment.
Also, fast-track constructions are more affordable. Labor is the most important cost-saving factor. High-voltage clients can have access to skilled workers immediately because parts are manufactured in off-site factories. This eliminates the need to train new employees and reduces the cost of transporting specialists to the field.
Safety
Portable substations are designed to meet strict safety regulations and requirements. They are equipped with advanced safety features such as automatic shut-off and grounding systems, protecting your employees from electrical hazards.
Customization
Becker Mining's portable substations can be customized to meet your business needs. Whether you require a smaller or larger unit or specific electrical components, Becker Mining can customize the mobile substation to fit your requirements.
Durability
Portable substations are built to withstand harsh environmental conditions such as extreme temperatures, high winds, and heavy rain. They are constructed with high-quality materials and undergo rigorous testing to ensure they are durable and reliable.
Flexibility
Portable substations can be easily relocated from one site to another, which makes them ideal for businesses that operate in remote or temporary locations. They are also flexible enough to be used as a quick solution while a permanent substation is being built.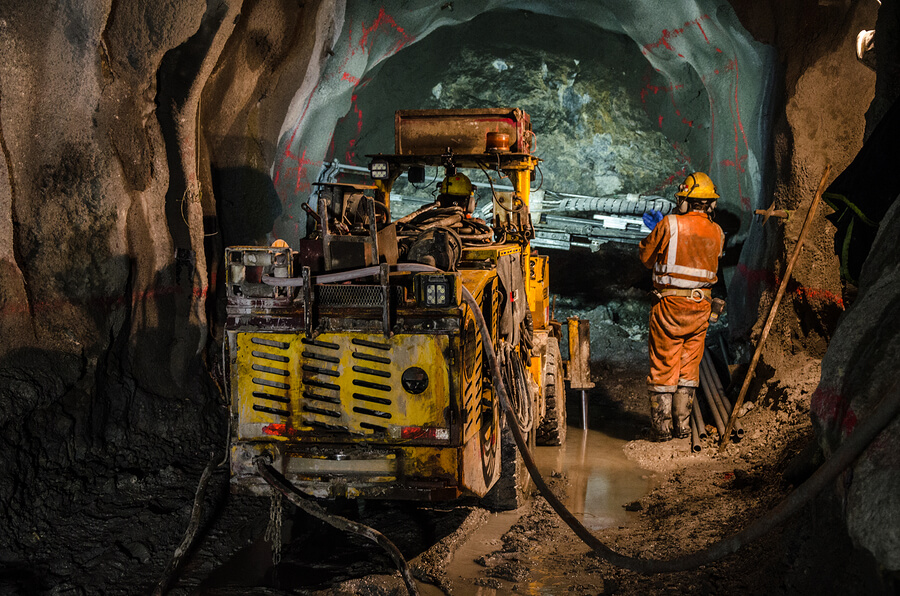 Why Becker Mining SMC?
For years, we have been involved in the construction and maintenance of portable substations. We have a wealth of experience in mining and know how to make portable substations that are easily accessible for large businesses as well as start-ups. We can help you keep your budget within reach and create a portable substation that will allow you to manage your business with ease.
Becker Mining Service Areas
We serve the surrounding areas including Kingsport, Johnson City, and Charlotte as well as Knoxville, Huntington, and the surrounding areas. We are an international supplier of electrical components to the rail and mining industries and can help you with a variety of solutions to make your business grow. Get in touch with us today Becker Mining is your one-stop-shop for all things electrical. We make it easy for our customers to have uninterrupted power for their business and power generation.
Products We Offer
Contact Us
Becker Mining provides competitive and custom solutions for underground use. We provide quality products that offer customers high performance, durability, and dependability. Our products are also engineered to reduce cost of ownership and improve productivity. For more information about the products we offer, contact us today