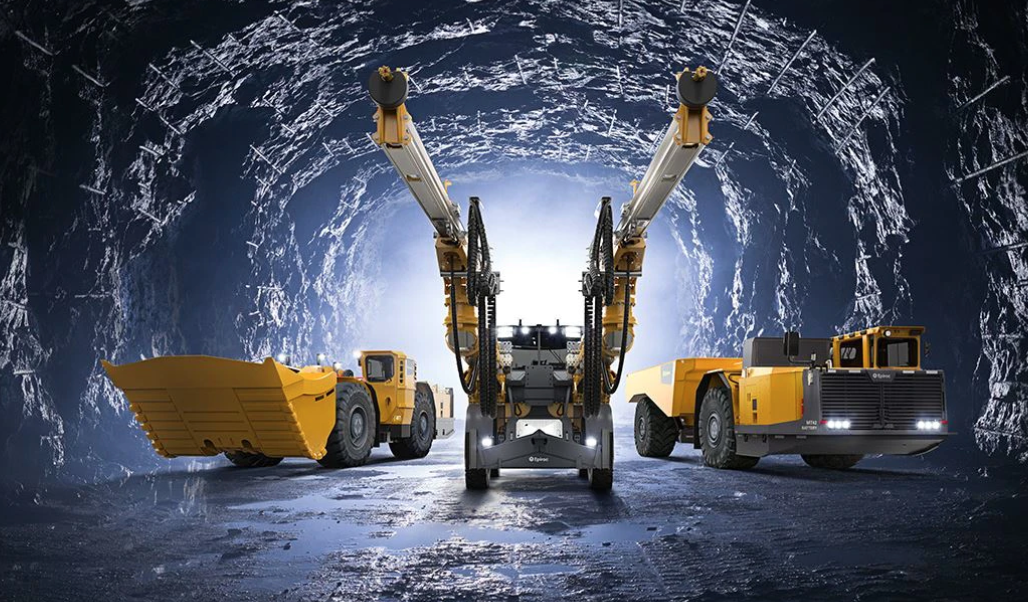 According to the fourth quarter 2020 shipment numbers, the North American mining equipment market is showing signs that it is recovering. This is a result of the shipments increasing in the quarter compared with previous quarters. COVID-19 had a profound impact on the North American mining equipment market. It also affected other segments worldwide, driving down commodity prices and causing shortages of PPE. This in turn caused disruption in supply chains.
Despite the fact that 2020 saw a decline in production, the short-term outlook, based on Power Systems Research (PSR), global economic forecasts, and vaccine rollouts, is very positive. In 2021 and beyond, mining will see better times.
PSR predicts that the mining equipment industry will rebound in 2020, with a compound annual growth rate (CAGR), of 3.8% for 2021-2026.
OE Link(tm) is a PSR proprietary database that contains forecast and production data. It provides information about the production of mining equipment. OE Link(tm), which covers IC engines, hybrid-drive systems and electric motors for vehicles, as also mobile and stationary applications, is available at OE Link(tm). Since 1976, PSR has been following these production trends.
Caterpillar's example
Caterpillar is an excellent example of what is going on in the mining equipment segment, and the resultant lower volumes between 2019 and 2020. The company's Resource Industries division is focused on machinery that is used in heavy construction, mining, both underground and surface. Caterpillar equipment is used for the extraction and transport of copper, iron ore and coal, as well as oil sands and aggregates.
Global recession was caused by the COVID-19 pandemic. It is not clear when an economic recovery will be sustained. Caterpillar also notes that the COVID-19 pandemic caused a significant increase in economic and demand uncertainty.
The total sales of the Resources Group within Caterpillar was $7.906 billion in 2020. This is a decrease in sales volume of $2.370 billion or 23% compared to $10.276 billion in 2019. This was due to lower sales volume and lower demand for aftermarket parts and changes in dealer inventories.
In 2020, cat dealers saw a decrease in inventories compared to an increase in 2019. In 2020, both the demand for aftermarket parts and equipment used in mining declined. However, this was less than what was seen in construction.
Due to economic uncertainty and pricing issues, delays in capital expenditures by mining companies had a negative impact on the sales of mining equipment. Resource Industries' profit in 2020 was $896m, which is a decrease in capital expenditures of mining companies due to pricing in some commodities and general economic uncertainty. This compares with $1.629billion in 2019. This was partly due to lower sales volume but partially offset by favorable manufacturing cost.
Caterpillar's Resource Industries segment shows that profitability has fallen by a greater percentage (-45%) than revenue. This is because this segment, which is capital-intensive and high overhead, will see its potential profits fall more quickly than revenues.
If you are looking for mining equipment for your mine site contact us today!