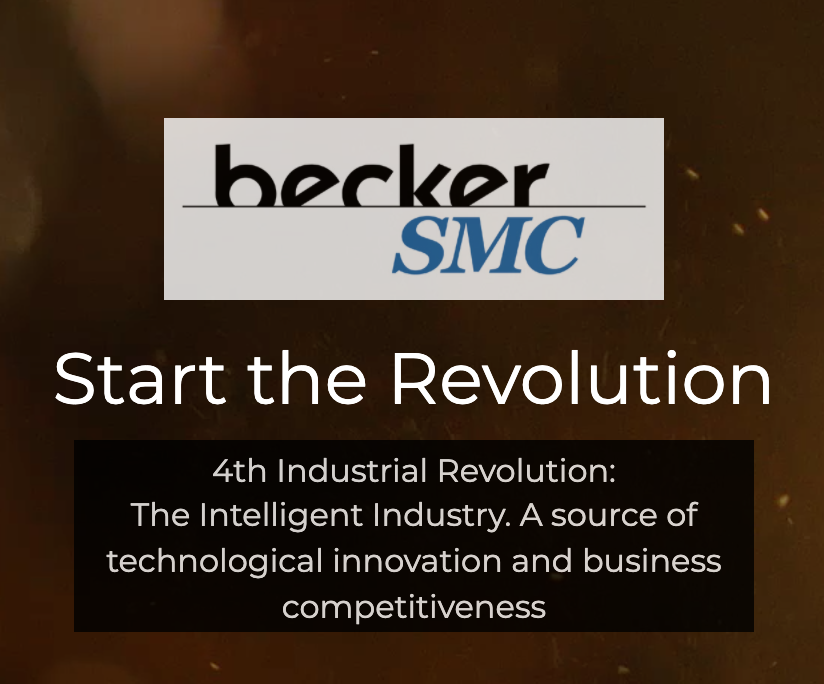 One of the main items that we carry at our business includes a series of power distribution equipment. We opened in the year 1971 in Huntington West Virginia and we've been conquering the marketing power distribution equipment and exceeding the needs of our customers. It's our goal to create a custom solution that's going to suit the needs of your business in power distribution. Whether you are looking for new electrical system or monitoring support systems, we can build a bright future for your company with the best quality of equipment and the items that you need to update your business. 
We focus on an unprecedented level of quality in everything that we do we make sure that every product that were producing it able to offer the finest level of power distribution for your company. One of the primary goals of our business is to maximize your uptime and were always pushing the envelope producing better power distribution equipment. Some of our highlight equipment includes explosion proof motor starters, longwall electrical controls, electronic substations, sophisticated control systems, and more. We're focused on building quality in the options we offer and making sure that our clients have access to the very best options for their daily use. 
We are an industry leader in electronic systems and were constantly innovating the quality of our products. The distribution equipment that we provide remains on the leading-edge because were regularly tackling major innovations in the market and working to use the best quality design features for any type of specialized equipment. We want to ensure that you are able to develop the future of power that with some of the best new design features in the market. 
The growth pattern for our company has come from our ability to adopt new technology and to continue growing our business with the trends of today. Our ability to adapt has made it easy for us to grow into several new factory locations and to acquire a series of new products that we can manufacture to support the market. 
Our work includes support for Transformers, distribution equipment, vacuum systems, electronic monitoring systems, connectors and more. Where able to produce many of these pieces of equipment in house and we can deliver these items to our customers. With the help of our quality production facility were constantly running new lines to keep up with the demand. Over 90,000 ft.² manufacturing space in Bristol Virginia as well as our plans for expansion, we can meet the needs of every one of our customers.
The equipment that we produce is able to meet the rigorous needs of any demanding industry. We always strive to be the best. 
The power distribution equipment that we produce is done so with precision as many of our operators come with over 20 years of experience under their belts. If you're interested in working with us for power distribution equipment, contact us today to learn more.