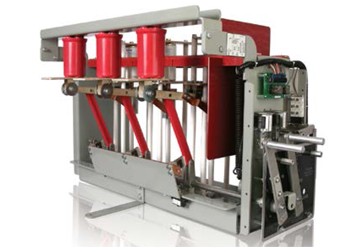 Revolutionize Electrical Safety with Becker Mining's Vacuum Circuit Breakers
Take the first step towards powering up your operations, call us at 276-285-3841
Vacuum Circuit Breakers & Load Break Switches
The SMC family of high voltage, Vacuum Circuit Breakers, Load Break Switches, and Visible Disconnect Switches feature heavy-duty, multi-purposed operating mechanisms lending themselves to a variety of applications.
Vacuum Circuit Breakers & Load Break Switches
SMC offers Vacuum Circuit Breakers up to 1200A and Load Break Switches up to 600A. These switches use vacuum interrupters capable of thousands of full-load interruptions, unlike conventional air-breaking devices that are generally rated for hundreds of operations. The standard non-automatic load break switches, ranging from 5 to 15KV, include a manual operating handle, stored-energy, trip-free operation, no-sparks interruption, visible disconnect, and automatic grounding of the load side terminals. They are virtually maintenance-free, compact in size, oilless, and easily connected.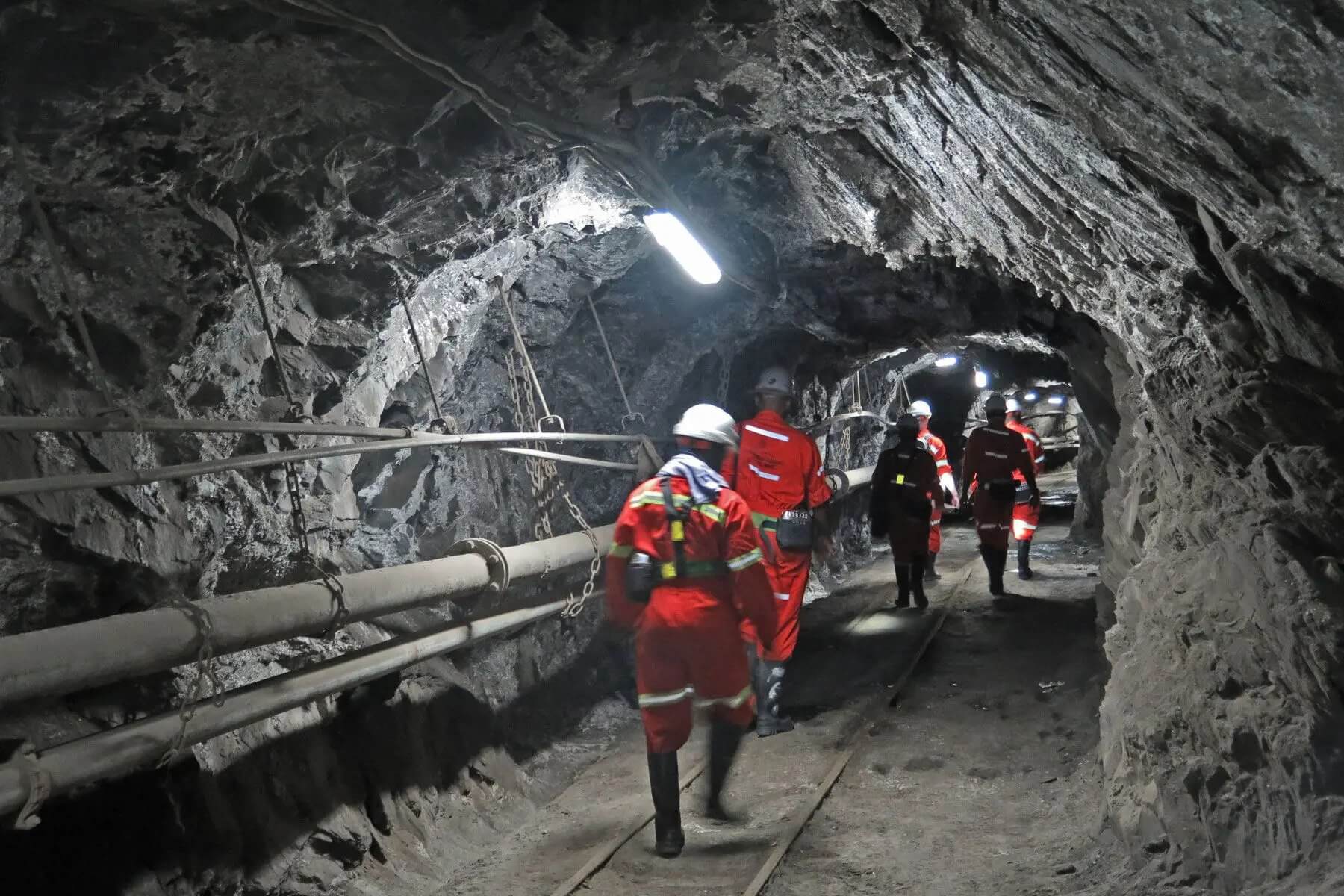 Learn more about our products with our experts
Options
This is available on Vacuum Circuit Breakers and Load Break Switches. When tripped, the vacuum interrupters open, and the switch is driven to a completely open and grounded position (as long as control power is available). This is done through a heavy-duty DC motor and chain drive mechanism on the common operating shaft.
Auxiliary Switches
Many of our switches allow the option of adding an Auxiliary Switch for both the vacuum interrupter mechanism and the operating shaft.
Integral Fuse holder
Many of our switches may be provided with an attached Fuse holder for up to 400A. They accept fuses with a built-in spring-operated striker pin. This pin extends out one end of the fuse when blown and causes a mechanical linkage to open or close an auxiliary switch. The switch can then provide a signal to the shunt trip or Undervoltage tripping attachment. Single phasing from one or more blown fuses can't persist. Available through 15KV applications.
Non Load Break, Visible Disconnect Switches
SMC Visible Disconnect switches are available rated through 15 KV in non-load break applications. An auxiliary switch is provided on the switch handle that operates prior to switchblade operation to permit interruption by other devices.
Undervoltage & Shunt Trip Devices
These devices provide selective tripping from various control functions.
Separate Fuseholder
Retrofit of new applications may require a separate fuse holder, which includes an auxiliary switch option for remote or local annunciation. Available through 15KV applications. To learn more about Vacuum Circuit Breakers, contact Becker SMC today!
Benefits of Using a Vacuum Circuit Breaker
The use of industrial Vacuum Circuit Breaker (VCB) offers several benefits, ranging from improved safety to cost savings.
Improved safety: Safety is the most important benefit of using a VCB. Because the VCB relies on a vacuum for insulation, it is protected from the damaging effects of arc quenching, allowing it to operate more safely. This also reduces the risk of fire or electric shock from short-circuiting. 
Reliability: VCB is significantly more reliable than an oil or air circuit breaker. They are less prone to failure and require less maintenance, resulting in both time and cost savings. All of these benefits result in reduced downtime and a more efficient operation. 
Longer lifespan: The VCB also has a much longer lifespan than traditional circuit breakers. This is because they are not exposed to the same high temperatures as oil or air circuit breakers and thus can last up to four times as long. 
Low installation cost: The installation cost of a VCB is significantly lower than that of a traditional circuit breaker. This is due to the fact that the VCB requires less space, making it easier to install.
Upgrade Your Electrical Safety Today with Becker Mining
Are you tired of frequent power outages and electrical disruptions? Take control of your electrical system with Becker Mining's cutting-edge vacuum circuit breakers. Say goodbye to traditional circuit breakers and embrace the next level of efficiency, reliability, and safety.
Don't compromise on the protection of your valuable equipment and personnel. Our vacuum circuit breakers utilize advanced technology to swiftly interrupt electrical currents, preventing damage to your machinery and ensuring the safety of your workforce. Contact us or visit our website.
Products We Offer:
Since 1971, Becker/SMC has been a trailblazer in delivering top-notch electrical components, open-type and explosion-proof motor starters, longwall electrical controls, and power distribution equipment. Our unwavering commitment to quality and customer satisfaction has made us a trusted name in the industry. Contact us today!
Take the first step towards powering up your operations! call us at 276-285-3841