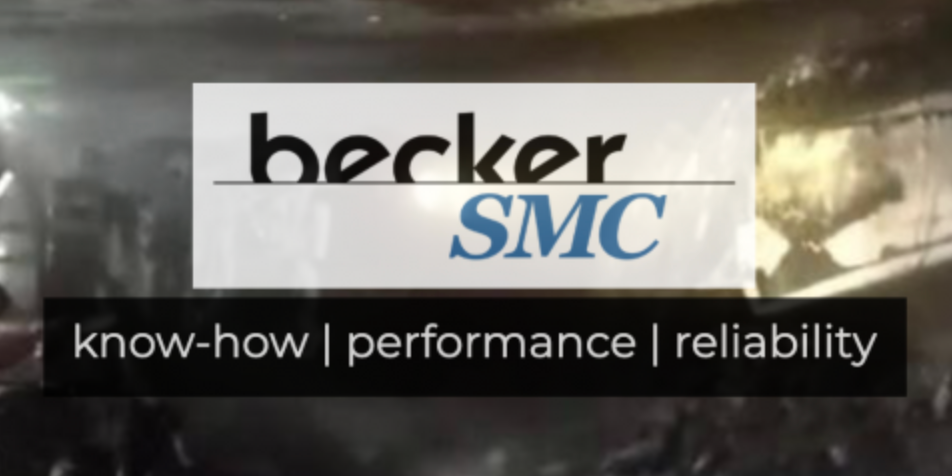 Becker mining is a top-rated mining and electrical company that works all over the world.  They have been in the business for nearly half a century and are innovating new ways to make mining safer. They have a great design team that designs enclosures that can withstand any environment. Their products are used in energy distribution, automation, communication, and protection. All of their products are extensively tested in their factories before being shipped out.  They adhere to the latest MSHA and IE standards.
Becker SMC started in 1971 in Huntington, West Virginia. From the beginning, Becker focused on quality products and services to meet customers' needs. 
Becker designs and manufactures electrical components, open-type and explosion-proof motor starters, longwall electrical controls, and power distribution equipment for a variety of industries. 
The company has since expanded to include locations all across the USA and they are working with businesses and organizations all over the world. 
Becker is constantly innovating and expanding their product offerings. They are always improving their designs and safety features. Their products are reliable and backed by a strong warranty. 
With their state of the art manufacturing facilities,  they are able to produce high quality products that meet the needs of their customers. The electrical control systems they provide are some of the most sophisticated in the industry. 
Becker SMC's success and expansion resulted in seven major building expansions.transformers, distribution equipment, and complete lines of vacuum switches, connectors, and electronic monitoring devices were acquired to expand the product range.
Becker Mining is committed to providing its customers with the best possible products and services. With their experience and dedication allow them to offer some of the best hands on service to their customers. Whether you need assistance choosing the right equipment for your needs or you have questions about installation, the team at Becker is always happy to help. 
Through their operations and expansions, Becker is made up of a team of true mining experts. The engineering and design that they provide  is unrivaled in the industry. 
Whether you are seeking monitoring support items, electrical components or distribution equipment, Becker Mining Systems is the company to trust. With their experience and knowledge, they will be able to provide you with the best possible products and services to meet your needs. 
From their over 90,000 square foot facility in West Virginia, Becker is able to serve their customers all over the world. With their expert team and top-of-the-line products, they are the company that you can trust for all of your mining needs.
Becker can custom build these items off-site for installation at your mining site. The teams can also come to your site to provide installation services. Whether you are seeking methods to improve your mining site or you need to install new components to outfit your mining location, Becker has the tools, expertise and know-how to get the job done for you. 
Contact Becker mining today for all your electrical mining needs