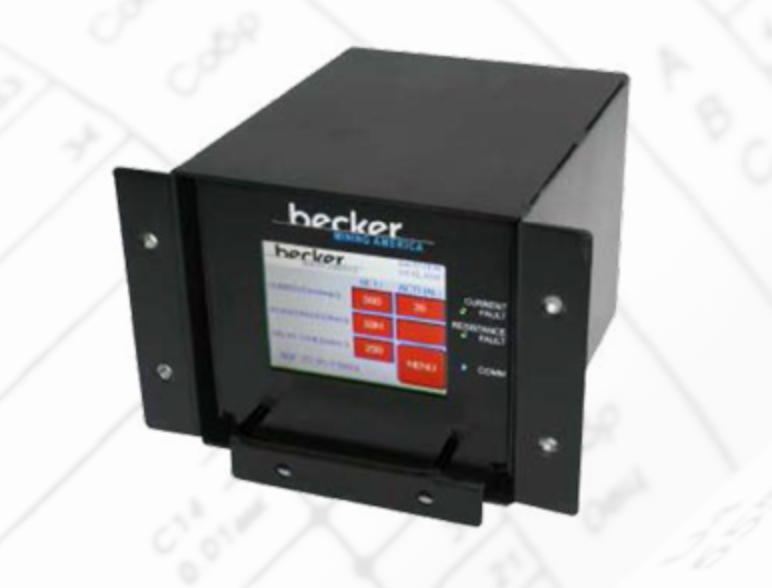 Electrical equipment in the mining industry as well as throughout many types of factories will often operate underground. In your electrical equipment hidden underground can help to save on floor space and it can ensure that you're able to properly cool electrical equipment and keep it well protected in the event of an emergency. Securing any type of underground electrical equipment is a crucial practicing industry in areas where the types of electrical practices are the norm it's best to use circuit breakers and art that also guard against any type of electrical energy issues.
Our standards for any type of underground switchgear ensure that the forces being placed on your electrical systems can be properly monitored and managed in an underground setting. Our load terminals and bolted faults can be properly adjusted to meet the power concerns of your electrical equipment. The compatibility of all of our systems are verified with complex circuit breakers and protective devices that we can design for your needs. Capabilities with any type of underground switchgear need to be verified and our team is able to properly test the breakers as well as safety equipment to ensure that interruptions can preserve your electronic equipment. The goal is to maximize uptime and reduce the damage it and with the help of appropriate monitoring software and protection if possible to have an easy read that solution and protection for all operators. We can complete a series of interruption testing power circuit breakers as well as supply the perfect electronic preservation devices. 
Our electronic systems can ensure that all energy is properly dissipated throughout the power system in the event of an emergency. The tests that we perform on underground switchgear at a bolted fault ensure that the dissipation of the ark throughout the power system you did not become an issue for your electronics or the power circuit breaker. It's our goal to extinguish all electrical fault at the breaker site and preserve your underground your for that you can experience minimal interruptions with your business. Underground electronic difficulties could very quickly damage electronic their crucial your systems. We want to make sure that we're using the right class electronics to properly protect miners and to protect your industrial equipment. We offer reinforced closures that are capable of withstanding the pressure of internal arcing faults throughout the internal venting system. They'll also appropriately release the pressure through the pressure vent the channel the flow of gasses. 
We are consistently designing a brand-new product that can protect your industrial equipment and ensure that your workers near to equipment can operate under severe pressures. Electrical fault at the breaker can be extinguished immediately and with our assistance, we can recommend the best quality products to support your business and its safety mechanisms. Any of the equipment that we recommend should be designed to exceed your standards for quality we also want to ensure that you're able to receive the best customer service every step of the way.
If you are interested in learning more about underground switchgear controls and safety and how underground products could preserve your business, contact us today.