Have you ever pondered the various electrical control systems in power distribution engineering? This article will introduce you to the different electrical control panels used in process plants to control one or more motors. These control panels initiate or halt equipment operation through switchgear and SCADA automation, using components like MCCB, contactor, PLC, overload relay, and plug-in relay.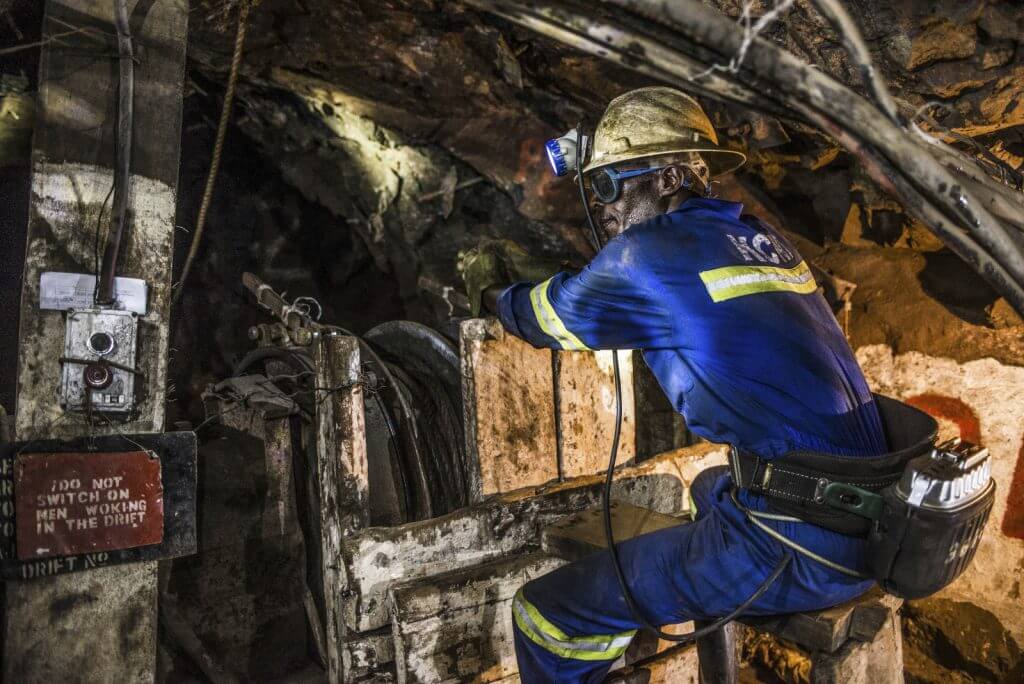 There are three primary types of electrical control panels:
Power Control Center (PCC Panel)

Motor Control Center (MCC Panel)

Automation Panel

(SCADA PLC Panel)
What is an Electrical Control Panel?
Picture an electrical control panel as a human body. Just as our body contains vital organs that monitor and control our environment, an electrical control panel manages various motors and equipment.
Power Control Center (PCC Panel)
The power control center (PCC Panel) houses all electrical switchgear, such as air circuit breakers, MCCs, MCBs, and appropriately sized aluminum or copper busbars. The main circuit breaker receives power for all switchgear within the control panel, ranging from 440 volts to 800V AC. An isolate on the board allows us to shut off the power, but remember that the incoming side of the breaker will still be live.
Motor Control Center (MCC Panel)
In numerous commercial and industrial applications, multiple electric motors need control. The center designed for this function is the motor control center panel (MCC Panel). A motor operation runs with the protection of overload relays or solid-state motor controllers. An MCC Panel manufacturer controls the board remotely or locally, utilizing different starters like direct online (DOL) Starter or star-delta starter.
MCC Panel (motor control center) is vital for motor control in various electrical power industries. As an electrical control panel in LT panels, it controls the motor from generation to production.
Automation Panel (SCADA PLC Panel)
The automation panel (SCADA PLC Panel) is a programmable digital computer called PLC Automation Panel. It is an essential and efficient control panel type used in numerous electronic and electrical circuit fittings, integrated with solid PLC logic and flawless PLC hardware programming.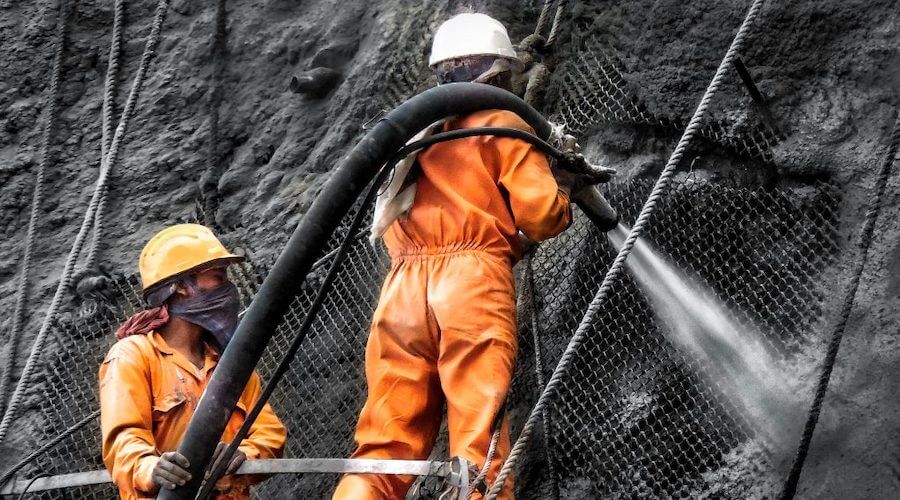 Intelligent MCC Panel
An intelligent MCC Panel is a smart IMCC panel that centrally controls multiple electric motors. It consists of several feeders with a standard power busbar, each section containing a combination of starters. Intelligent MCC panels use advanced features and enhanced workability through a communication-capable motor management device (SIMOCODE) that monitors the motor's other lead processes by the process control system.
Intelligent MCC panels represent a flexible and modular management system for motors in the low voltage range, quickly and directly connected to superior automation systems. They cover all functional requirements, including safety-related disconnection of the motor feeder-automation system.
Designing Electrical Control Panels
Electrical control panels are ideal for controlling mechanical equipment. When purchasing electrical control panels, opt for LT panels that have undergone pre-treatment for degreasing, water rinsing, and de-rusting/phosphating. AS REQUIRED, these LT panels are painted with powder coating or synthetic enamel. A seven-tank process follows, improving the product's reliability. Busbars/internal wiring, supported by SMC and DMC bases, and earthing busbars run along with the panel, highlighting MCC panels' importance in electrical control and LT panels.
Types of Electrical Distribution Boards
There are two primary types of electrical distribution boards: electrical panels and solar LT panels.
Electrical Panels:

Also known as the load center, this panel is a metal electrical service box that accepts the main power supply to a building and distributes electrical current to various circuits.

Solar LT Panels:

These panels receive power from solar panels and distribute it to various electronic devices and distribution boards, both internally and externally, in industries.
In numerous industries, electrical consultants design electric distribution boards with a distribution transformer, followed by bus ducting to the PCC Panel for further distribution of electrical panels. Electrical contractors supply MCC Panels and APFC Panels to enhance functionality. Additionally, solar power plant installations require Solar ACDB, Solar DCDB Feeder Pillar, Junction Box, and synchronizing panels.
Obtaining a Type Test Certificate from CPRI
The Government of India establishes CPRI (Central Power Research Institute). CPRI-approved manufacturers are professionals authorized by CPRI to ensure quality and safety in electrical control system production.
In conclusion, understanding the different types of electrical control systems is crucial for efficient power distribution engineering. Becker Mining USA offers cutting-edge solutions, ensuring optimal performance and safety in various industries.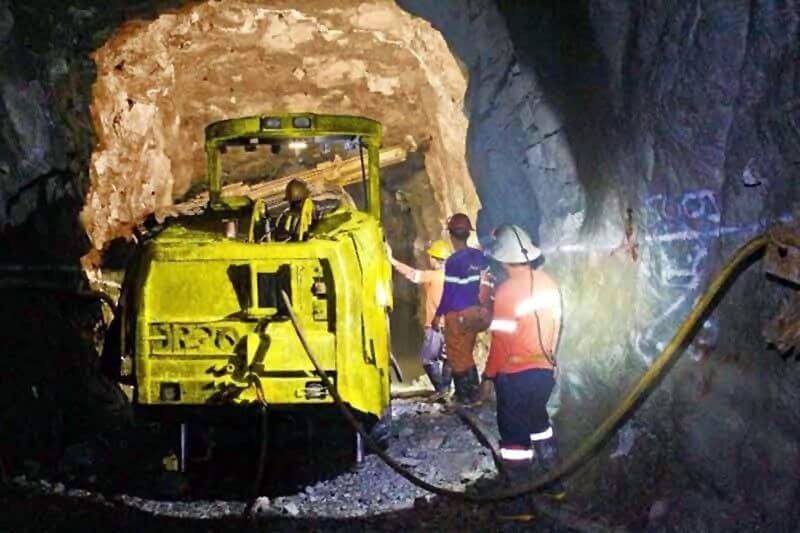 Contact Our Experts
Increase safety and efficiency in your mine with Becker Mining USA's electrical control systems. Our team of experts can help you design, install, and maintain a complete electrical control system that meets your specific needs. We are committed to providing our customers with the highest level of safety, performance, and support.
Contact us today to learn more about how Becker Mining USA can help you improve safety and efficiency in your mine.
Products We Offer:
Since 1971, Becker/SMC has been a trailblazer in delivering top-notch electrical components, open-type and explosion-proof motor starters, longwall electrical controls, and power distribution equipment. Our unwavering commitment to quality and customer satisfaction has made us a trusted name in the industry. Contact us today!