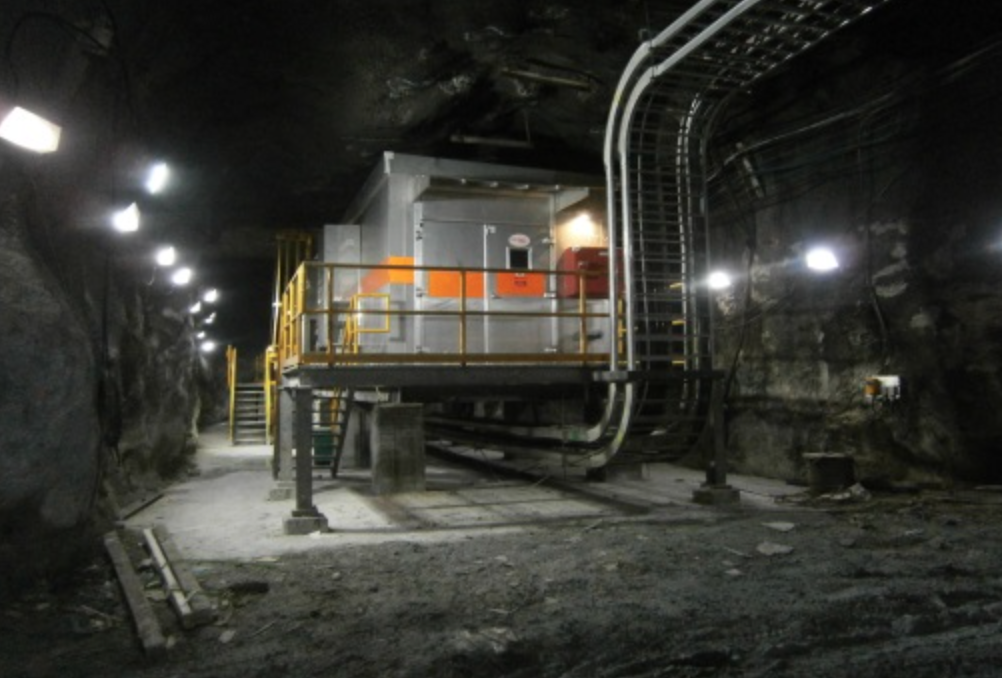 An E house is a crucial system for control in your business. These structures can serve as the best level of protection for your business and its electrical components. We are a global supplier for E houses that will build products that fit your needs, regardless of their size or specifications. We specialize in electrical equipment and we can offer you the best design and construction for an E house. You can protect your crucial and expensive equipment with the installation of E houses within your business.
There are many reasons why an E house is integral to a business:
•Offers the safest form of protection for your company and its components
•Uses your existing space for more efficient equipment
•Can provide a safe area to work on equipment, even in the event of a power failure
•Protects against environmental damage
Without an E house, you are putting your electrical equipment at risk. This system is the safest form of protection for your company and its components. It can be built to fit your existing space, which will make it more efficient. This E house will also protect the equipment in the event of a power failure and environmental damage.
Our E house structures are designed and built in our facility and then shipped to you for complete assembly in your location. They can be made to suit the specifications of your equipment and make sure that they are properly tested for durability before they are delivered.
All our E houses and portable substations are built with an interlocking design and a powder-coated finish. We can provide assembly drawings and erection instructions for your convenience.
We offer a wide range of services, including the design and construction of E houses that will fit into your existing space, whether it is indoors or outside. We also offer equipment and enclosure testing services, including loading tests, wind load tests, corrosion tests, and more. 
We are responsible for creating strong e house designs that can truly protect your staff and equipment. These structures can serve as the perfect option for keeping your business up and running and working at reducing your liability. The structure of these businesses works well for creating a strong electrical control room, safety system, or area to protect sensitive equipment. They can last for years in a business with the interlocking design and offer the best support for keeping your equipment at its safest. 
We have delivered e houses across the USA and built them for the most hostile environments on earth. Whether you need an e house design that is suited for use in an industrial facility or you could use an e house design that is built for mining, we can ensure that you have a design which is secure and sturdy. 
Give us a call today if you would like to discuss your options for an e house design or construction plan. We can get detailed specifications of what you need and establish a plan for construction. As we work through the creation of your e house components we can assemble and test the system to make sure that you can see the greatest benefits from the e house design. Our engineers work hard to get results for you in any e house contract!