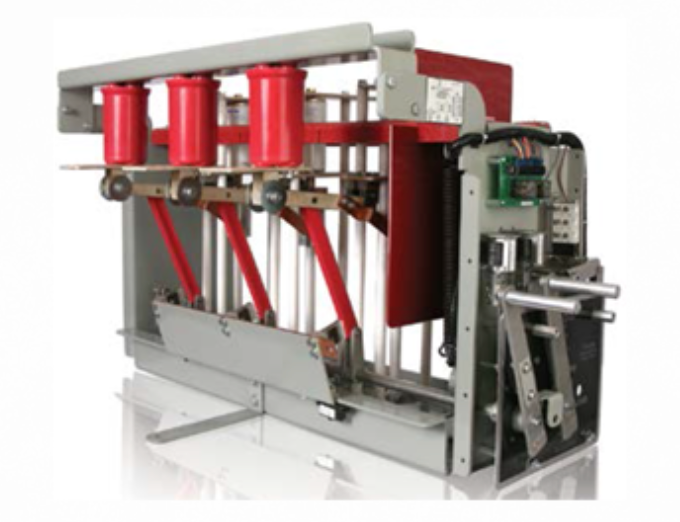 A vacuum load break switch is a design that can disrupt electrical current upon signaling. This is a switch that can be closed through the operation of a switch handle in a manual format or through an electrical signal. Remote closing devices and equipped automatic devices can shutoff devices when they are tripped and ensure that various electronic components can be protected. Shunt trip devices and optional Undervoltage solutions with these switches will ensure that electrical applications can enjoy its improved levels of protection. 
 A standard visible disconnect, as well as a visual disconnect, offers circuit interruption and a means of grounding through the output terminal. The vacuum line load breaks can be used in a variety of circuits and offer a short circuit interruption or voltage interruption that will not exceed the rated maximum. These are solutions that can serve as a proper load break and help you to properly maintain your electrical systems. As the system operates within a vacuum line there are added levels of protection and improvements for preventing the interruption of short-circuits or voltage issues. 
The isolation occurs through a series of insulators and the contacts inside are operated through the main operation shaft. The operation shaft is rotated and exerts a rotational force along with the bottles on the shaft to close a governor. Rotational force along the open shaft design is then forced along by an arm in the operating shaft which closes the contacts in the vacuum bottles. A push rod assembly trips wire springs fully closing the contacts and assisting with the procedure. 
Vacuum load brake switches will trip as soon as the electrical current or fault is received. Any  Time the load breaks which is tripped proper inspection should take place. Damage inspection for any of the components and a visible inspection for any breakage needs to take place before reconnecting or reactivating the device. 
If you could use assistance with improving your electrical safety configurations on the job, this is a highly useful device for preventing faults and other issues in your workplace. Contact us today to learn more.