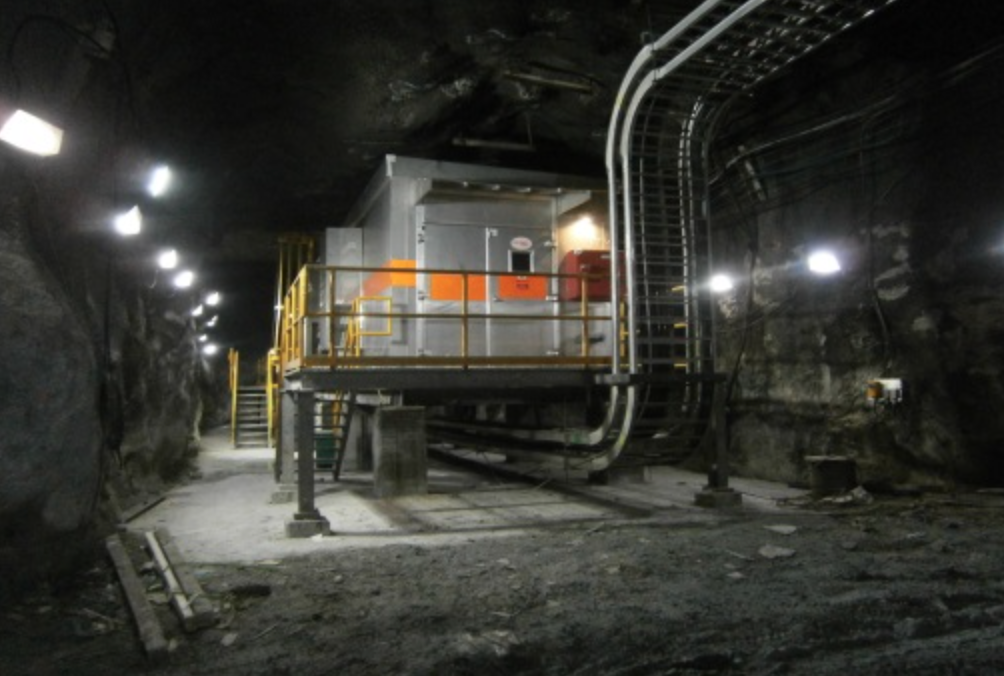 A properly designed E-house is crucial for power control systems to work in your company. We can help you choose the right E-house for protecting your electrical equipment. We can design and build an E-house for you. We will build products that fit your needs, regardless of their size, as well as the specifications of your electrical equipment. We are one of the most respected companies worldwide that specialize in electrical equipment. We are a global supplier for E-houses and can offer custom-engineered solutions.
Why Build An E-house?
An electrical supply house is an important solution to keep sensitive equipment safe and ensure that it can withstand hazards at work. E-houses can be used to protect sensitive equipment and also provide protection for employees in emergency situations.
These safe spaces are strong and durable. These safe spaces can offer the perfect organizational space for your business and the protection your equipment needs. In industries like mining and locomotive production, protecting your equipment is essential.
Why Should You Choose Us To Build Your E-house?
Becker Mining can help protect your equipment with the installation of your E-house. Our customer service team is unparalleled and our quality control team ensures that E-house installations are of the highest standard. All E-houses are constructed with high-quality materials. We are fully responsible for the performance of our E-houses in all environmental conditions. Our design, history, and quality make us a respected supplier of E-houses.
These Areas Are Served By Us
We are an international supplier for E-houses. We have had the opportunity to work with numerous companies all over the world and are able to provide support in Bristol VA as well as in other nearby states like Kentucky and North Carolina. International businesses are regularly served by our products. We can help you establish an E-house in Virginia, Hawaii, and make sure your product meets all electrical standards. 
You may be interested in E-house installation for your company. Get in touch with our staff Contact us today to find out more about how we can help you design and outfit your business with the right E-house installation.