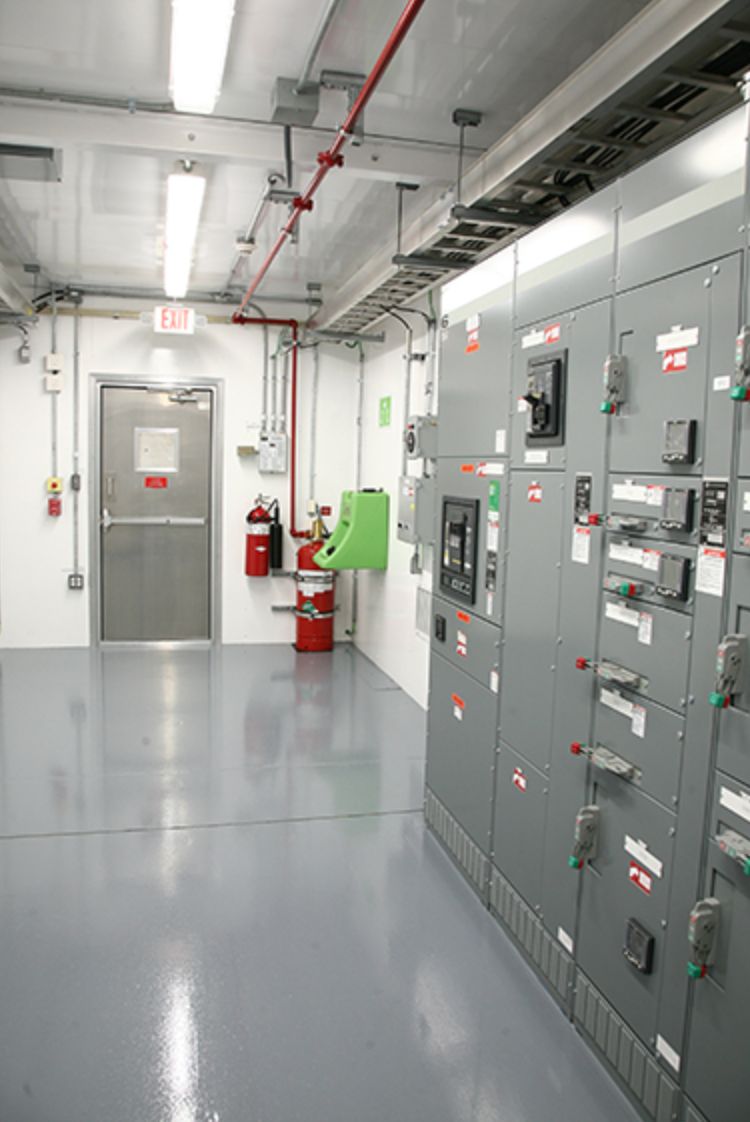 Becker Mining's electric supply houses feature the most advanced power control technology. If you are looking for one of these supply houses, we will make sure that your product can withstand any environment. E-houses, also known as electrical supply houses, are constructed with the best quality equipment and factor controlled quality. The E-houses are finished with precision and adhere to high production standards, which ensures reliable service. The standards for industrial buildings and the National Electric Code are met by our E-houses. These supplies can be customized to meet customer requirements and deliver field-proven results.
An electrical supply house is a place that protects sensitive equipment from harsh environments. The electrical supply house also serves as a meeting place for staff in an emergency. These areas are designed to be resilient and protected against the elements. For those working in dangerous environments like mines and industrial settings, an electrical supply house can be a great choice. This house can protect equipment investments and offer additional safety features to employees.
Why An Electrical Supply House Is Important
It is likely that your business has invested substantial capital to keep it going. An electrical supply house for your business will help protect your investment and let you keep your most valuable equipment. Protect sensitive equipment and staff with an electrical supply house. You can also store your equipment in a secure place. A great way to keep your business safe and run your operations smoothly is to have an electrical supply house.
Why Should You Choose An Electrical Supply House at Becker Mining?
Our designs are able to withstand even the most challenging environments. Our E-houses are made with high-quality materials and can withstand extreme environmental conditions. Our goal is to reduce corrosion, maximize strength, and decrease enclosure weight. We are committed to improving the quality of our construction. Our quality standards surpass those of commercial and industrial electrical codes. This gives our customers unparalleled value.
These Are The Areas We Serve
We are located in Bristol VA but can service any area including Johnson City, Charlotte, Knoxville, Huntington, and other cities. Our goal is to offer the best E-houses to our clients. We will then assemble them and move them to their preferred location. We can provide assistance not only within our area but also worldwide.
Contact our staff today to learn more about our E-house solutions and how they can benefit your business.